28.01.2021
On January 26, 2021 the AEB CEO Tadzio Schilling and the Chairperson of the AEB Health & Pharmaceuticals Committee Yana Kotukhova met with the State Duma's Deputy, member of the Duma's Committee for Healthcare Alexander Petrov.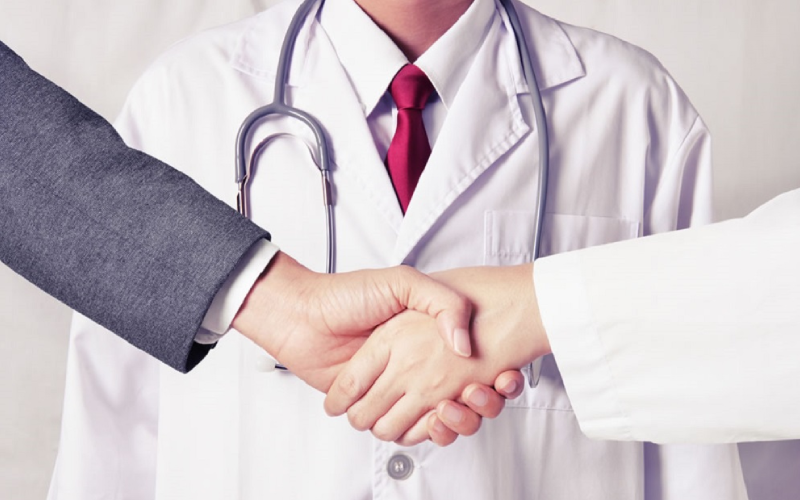 The meeting was aimed at informing Mr. Petrov about the AEB activities and discussing possible ways of cooperation. The participants exchanged opinions on the following issues:
improving the track& trace system in the pharmaceutical industry and the access of the manufacturer to the data by package,
-
prospects of extending the online trade of medicines to prescription drugs,
-
improving Russian patients' access to innovative drugs including risk-sharing/cost-sharing models and long-term contracts,
-
prospects of introducing a medicines reimbursement system,
-
potential legislative amendments on the application of compulsory licensing and challenges related to this mechanism.
Mr. Petrov confirmed his readiness to further cooperate with the AEB and to meet with AEB Health & Pharmaceuticals Committee members in Spring 2021. It was also agreed to intensify an information exchange on the issues which are critical for the industry and the participation of AEB representatives in meetings and events held by the State Duma's Committee.