20.05.2022
On May 20, 2022, representatives of the Association of European Businesses met with Minister of Finance Anton Siluanov. 
The AEB leadership and representatives of member companies discussed with the Minister the current economic situation as well as a number of tax and customs issues.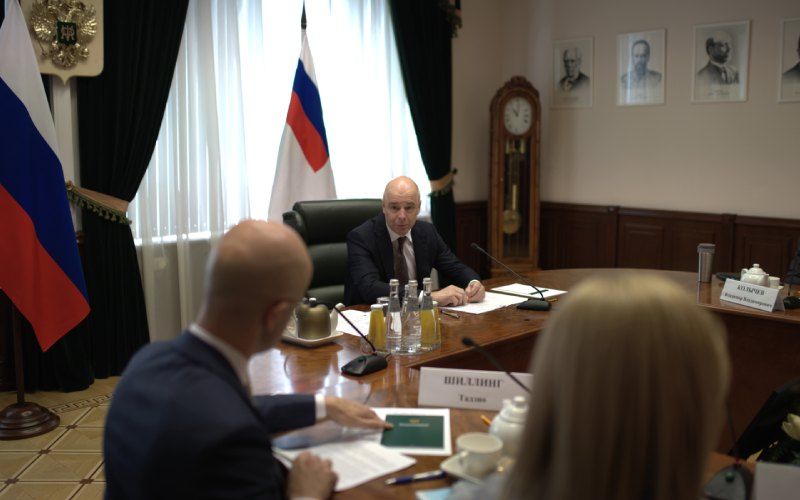 Siluanov emphasized that "Russia is determined to further work with international companies". He added that the "Russian Government continues to take measures to stabilize the situation in the country's financial and economic system. Support is provided for strategic enterprises as well as small and medium-sized enterprises." 
In his reply, AEB CEO Tadzio Schilling highlighted the importance of a balanced approach to finance, taxation, and customs crisis regulation as well as a continued direct dialogue with business representatives on these issues. 
For more information, please reach out to 
Galina Solomonova
, Committee Coordinator of the IT and Taxation Committees.