20.09.2018
On September 19th, 2018 Novo Nordisk launched insulin full cycle production in Kaluga.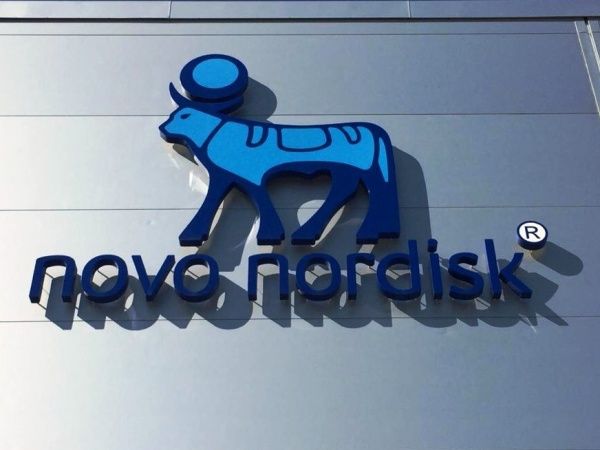 Anatoly Artamonov, Governor of Kaluga Region, Carsten Søndergaard, Ambassador of Denmark in Russia,  Elena Maksimkina, Director of the Drug Supply and Medical Products Regulation Department of Russian Ministry of Healthcare and Alexey Alekhin, Director of Pharmaceutical and Medical Industry Development Department of the Ministry of Industry and Trade gave welcome speeches at the opening ceremony and stressed the importance of insulin production localization in Russia. 
Ruslan Kokarev, AEB COO, and Olga Silnitskaya, Health and Pharmaceuticals Committee Coordinator, took part in the opening ceremony. 
MoU members - 21 09 18.pdf

View/Open