02.11.2020
On October 31, the Chairman of the AEB Board  Johan Vanderplaetse, AEB Board member Philippe Pegorier, AEB CEO Tadzio Schilling and the Director of AEB External Affairs Svetlana Lomidze took part in a business meeting of the Kaluga Region Investor Club, which was held in Tarusa.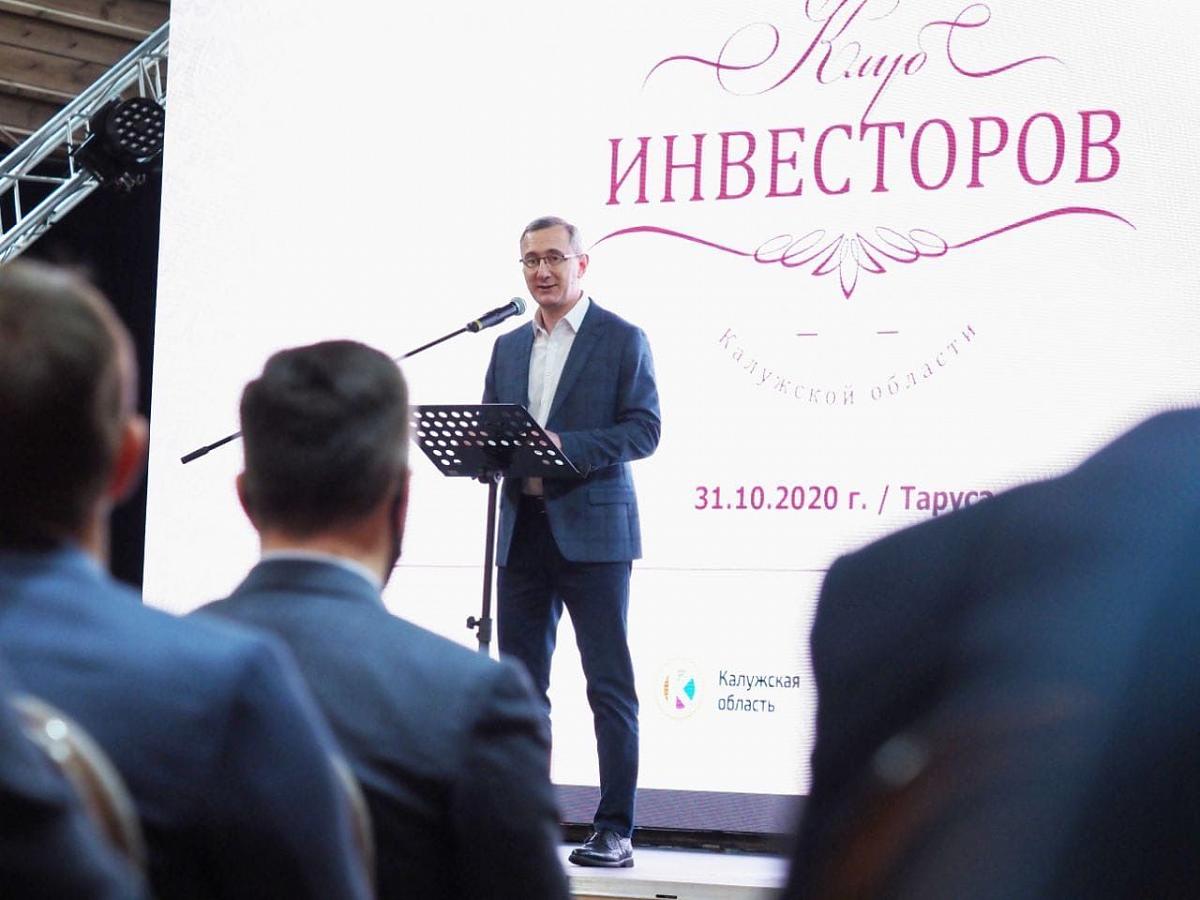 The Club meeting was attended by Governor of the Kaluga Region Vladislav Shapsha, the Chairman of the Federation Council Committee on Budget and Financial Markets Anatoly Artamonov, the Chairman of the Legislative Assembly of the Kaluga Region Gennady Novoseltsev, Ambassador Extraordinary and Plenipotentiary of Finland to the Russian Federation Antti Helantera and others.
As noted by the meeting participants, despite the COVID-19 pandemic, the Kaluga region is still one of the most dynamic and attractive for foreign investors.
 "In the first half of 2020, the volume of investments increased by 18%, 19 new investment agreements were concluded for the total amount of 29.5 billion rubles, and new enterprises are being built," - said the Governor of the region Vladislav Shapsha in his speech.
Anatoly Artamonov expressed confidence that the current leadership of the region, represented by Vladislav Shapsha, would continue the course of successful cooperation of the region with Russian and foreign investors.
In his turn, Johan Vanderplaetse noted that the Kaluga region has become one of the leaders in Russia in localization of foreign companies Only AEB members opened 12 production sites in the automotive industry, pharmaceuticals, petrochemistry, agriculture, etc.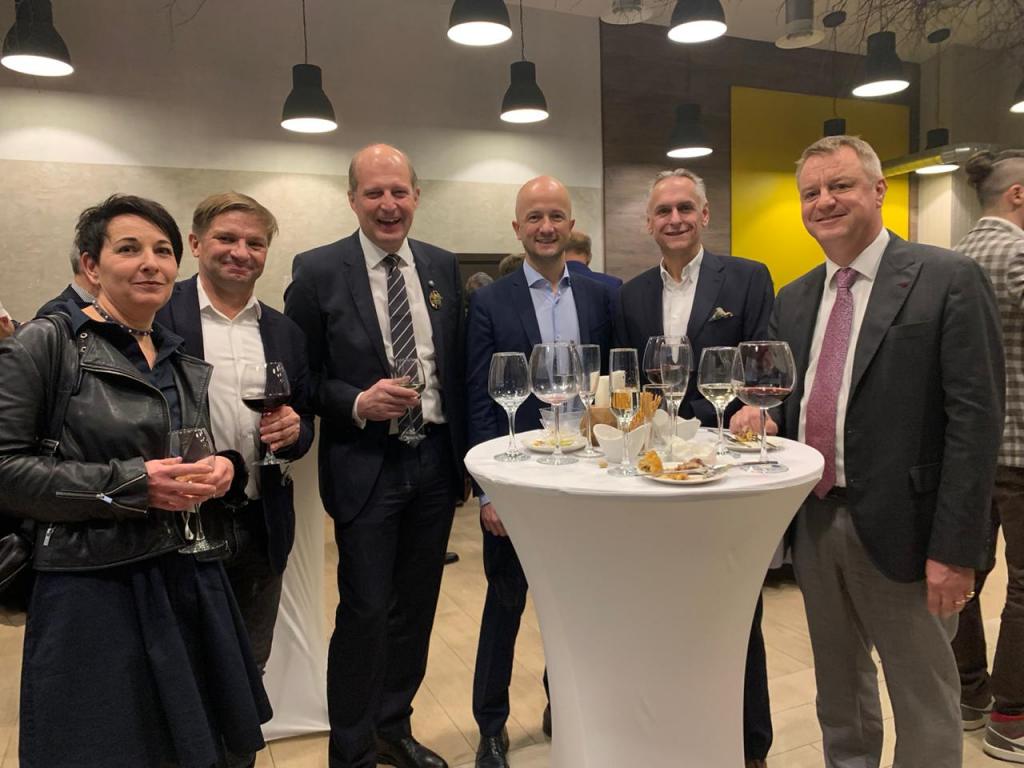 In the framework of the event, Marcus Ozegovich, General Director of Volkswagen Group Rus, was awarded the Governor's honorary insignia "For personal contribution to the development of the Kaluga Region".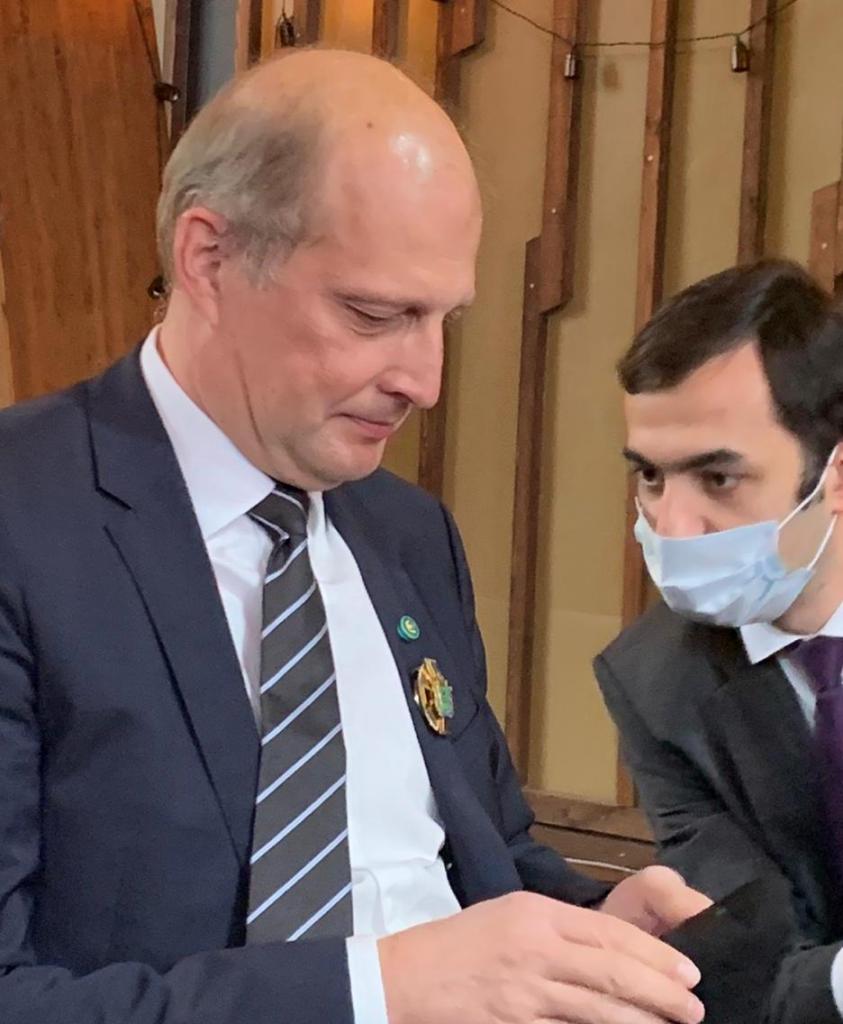 Thank-you letters for the assistance provided during the declared regime of isolation to prevent the spread of COVID-19 were awarded to the heads of the Kaluga branches of such international companies as Continental Kaluga, Volkswagen Group Rus, Total Vostok, L'Oréal, Novo Nordisk, Nestle Purina Petcare, Mitsubishi Motors, that made a significant contribution to the fight against the pandemic.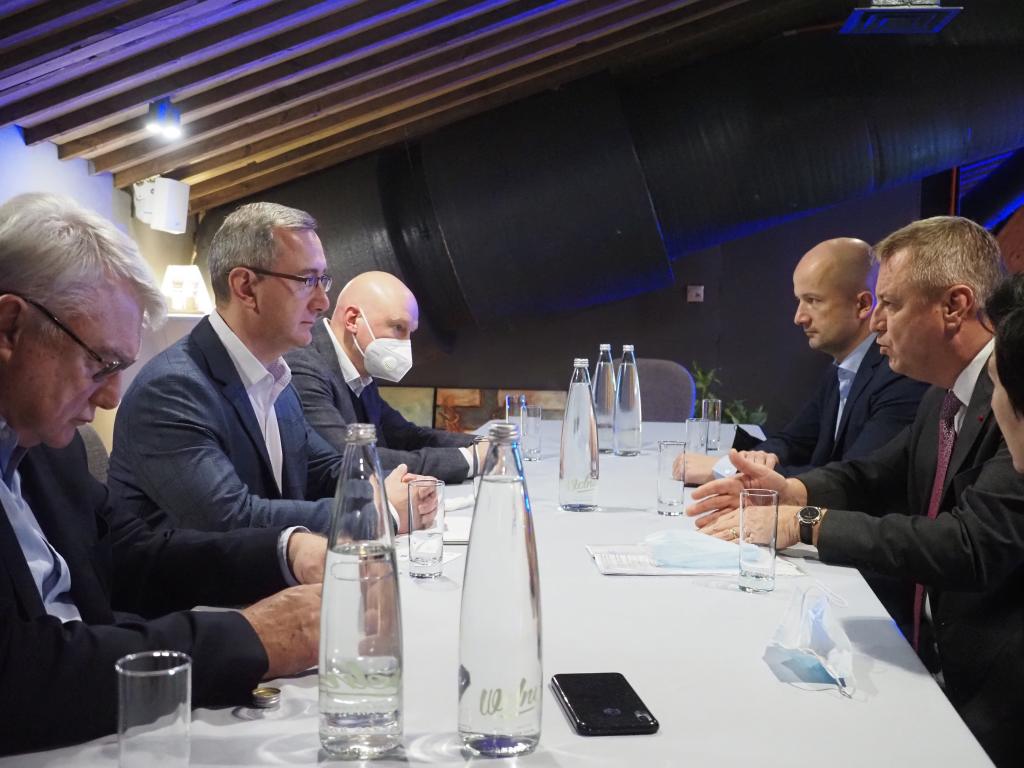 Also during the visit Johan Vanderplaetse and Tadzio Schilling held a separate meeting with the Governor Vladislav Shapsha, where the sides discussed further cooperation between the AEB and the region, in particular, on the basis of the new Innovation Science and Technology Center being established in Kaluga in Obninsk. 
The Association of European Businesses expresses its gratitude the top management of the region for many years of fruitful cooperation and hopes to strengthen it in the future.
(c) The main photo provided by the press service of the regional government