09.09.2021
On September 9, 2021, an AEB delegation headed by Tadzio Schilling, CEO, and representatives of European companies - residents of SEZ "Lipetsk" met with Igor Artamonov, Head of the Lipetsk region. The meeting was held in the format of a business breakfast.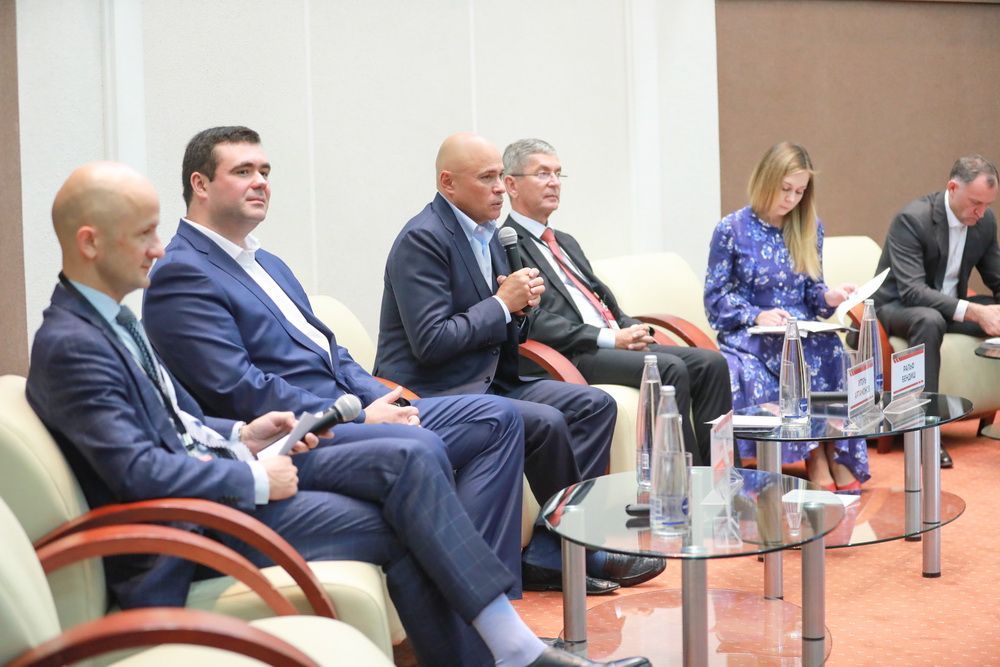 During it Tadzio Schilling, heads of the companies, representatives of the Association of clusters, technoparks and SEZ of Russia and the Ministry of Industry and Trade of Russia discussed with the head of the Lipetsk region prospects for cooperation and stages of development of the special economic zone.  
Then the participants of the meeting discussed the existing programs and instruments of state support within the framework of the round table devoted to the advantages, tendencies, state policy, existing programs and instruments of support in the sphere of localization of production.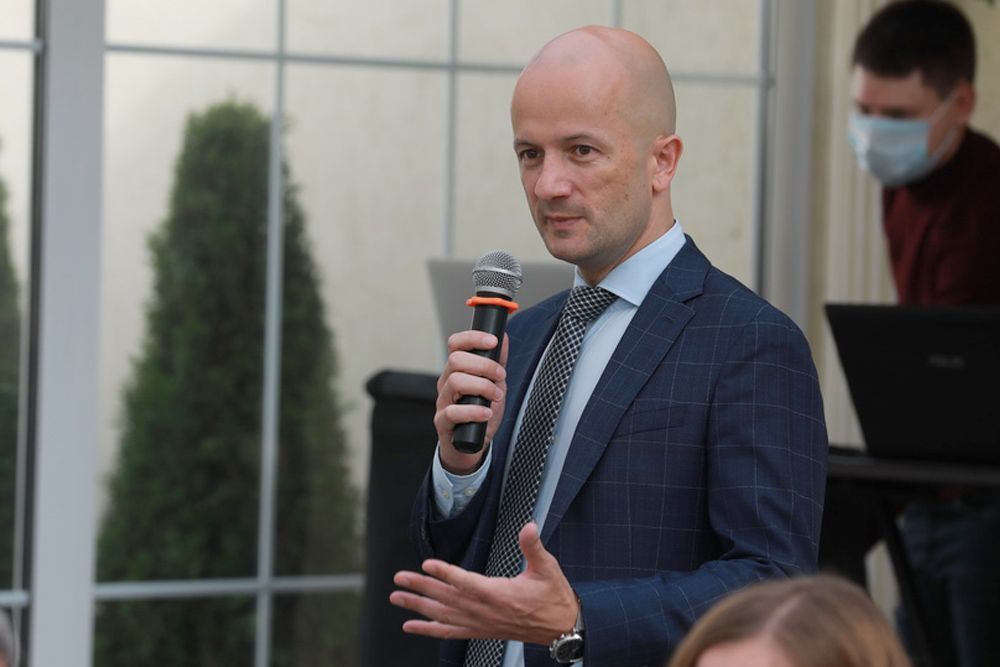 Tadzio Schilling moderated the first session, "Key trends in state support to localization of industrial production in Russia". 
During this session, the participants discussed the main directions and measures of state support to the localization of industrial production in the Russian Federation and also the key challenges for industry in the Russian Federation in the context of localization: real cases using the example of the agricultural machine-building industry.
The second session of the round table moderated by Philippe Pegorier, Member of the AEB Board of Directors, Chairman of the Machine-Building Committee was dedicated to "The Investor's Way: Practical Experience of European Business in Localizing Production and interacting with Regional Authorities".
The issues of staff support for localization were discussed during the final, third session, moderated by Irina Aksenova, chairperson of the AEB Human Resources Committee.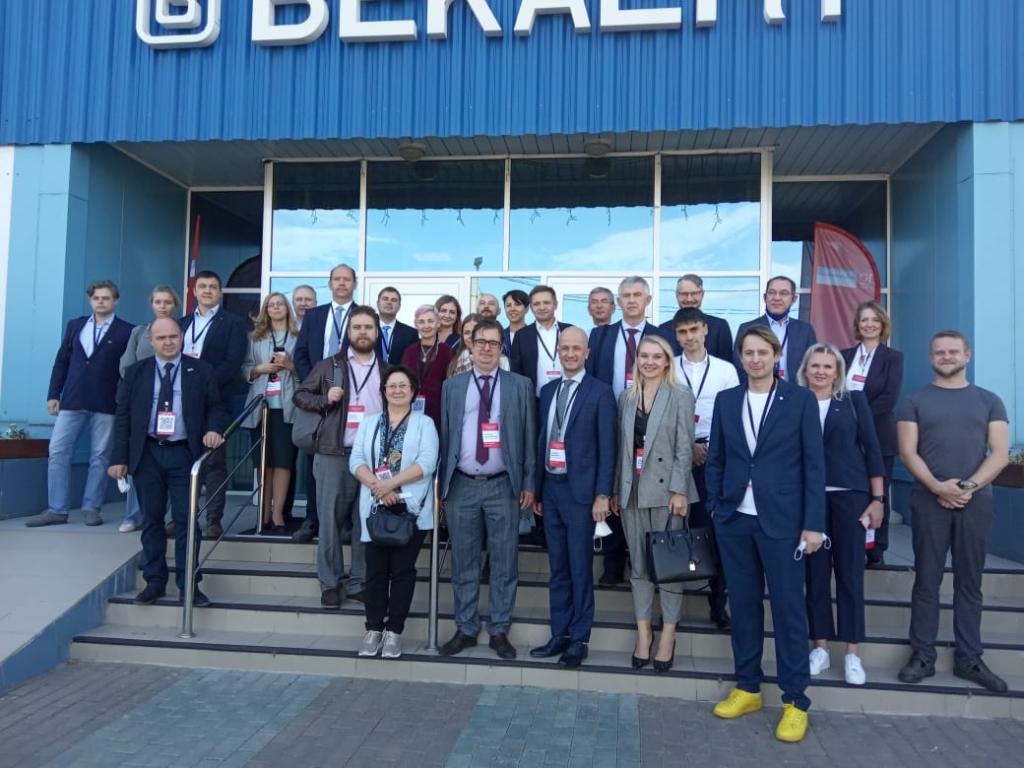 The AEB business mission ended with a visit to the Gryazinskaya site of SEZ "Lipetsk" (Bekaert Plant) and Eletskaya site of SEZ "Lipetsk" (KWS Plant).
Photo (c) Lipetsk Region administration website