08.04.2021
An expanded meeting of the AEB Seed Committee was held on April 8, 2021, with the participation of representatives of leading international companies in offline and online formats.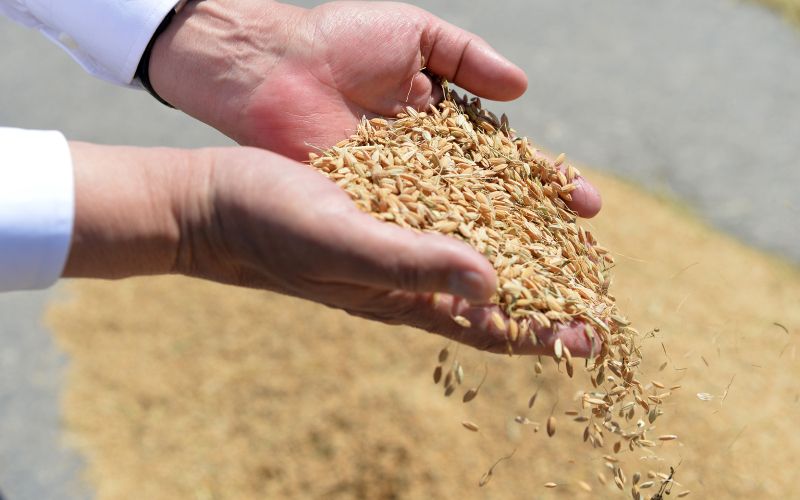 Among the participants were: Ackermann Saatzucht (Germany), Bejo (Netherlands), Enza Zaden (Netherlands), Florimond Desprez (France), German Seed Alliance (Germany), MAÏSADOUR (France), Rijk Zwaan (Netherlands), a Russian company Prestige Agro, as well as the Association of Independent Russian Seed Companies, the Potato Union and the Chamber of Commerce and Industry of the Russian Federation.
The issues of optimization of the procedure for state variety testing, establishing of transparent and reasonable regulation of the field of seed production, as well as clear and adequate control over seed import and turnover were discussed. Full mutual understanding and readiness for further interaction on key issues of the industry were achieved.