29.01.2021
On January 28, 2021, the AEB Safety, Health, Environment and Security Committee held another open event on health & safety aspects of remote work.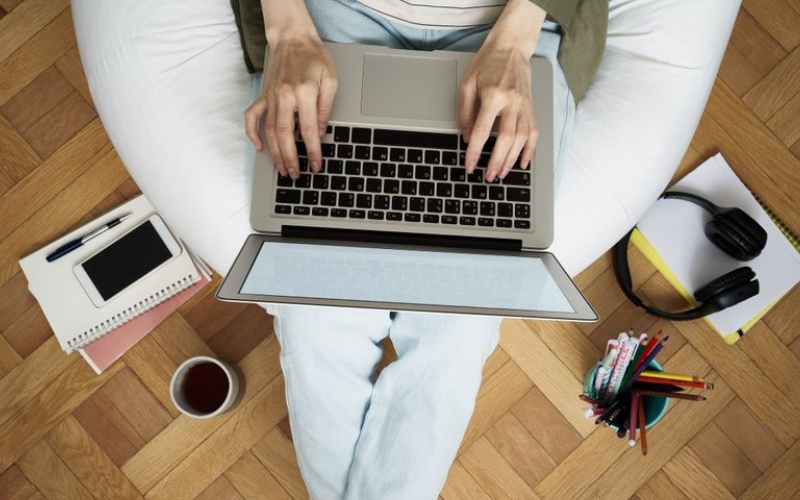 Konstantin von Vietinghoff-Scheel, Chairman of AEB Health & Safety Sub-Committee; Managing Director, Corporate Counselling Services, moderated the webinar.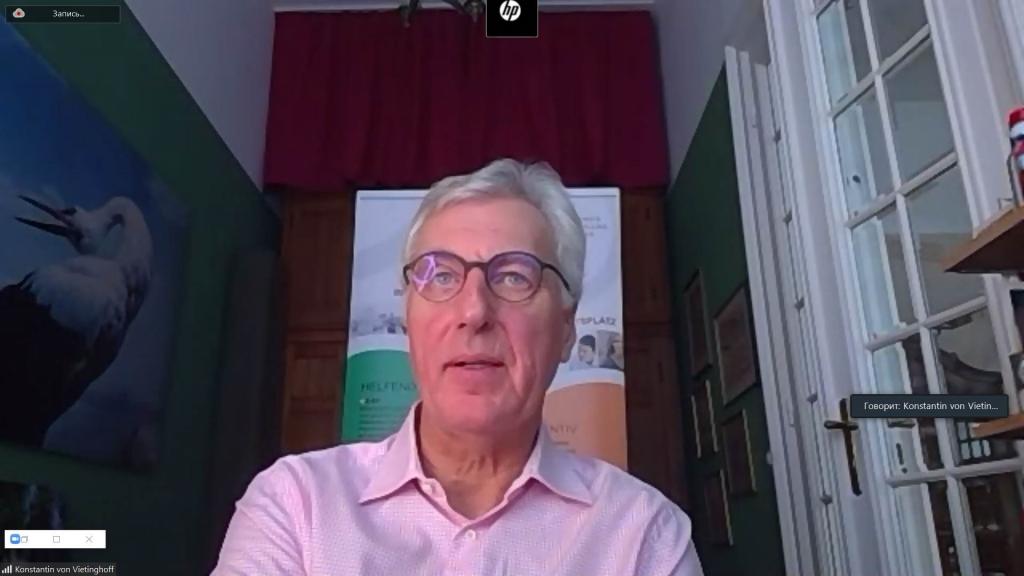 The event started with an exhaustive overview of health & safety implications of the new federal law on remote work provided by Anatoly Solovyev from EY.
Then, Tatiana Borisova, HSE&BCM Head CEE Cluster at Novartis Group in Russia, shared her practical experience of developing and executing online occupational and fire safety trainings in line with the Russian legislation.
Also, Victor Smolsky, Country Health Safety Manager, IKEA Russia, provided a pros & cons analysis of remote work from health & safety perspective as applied in FMCG sector.
The presentations were followed by a session of questions and answers. The event generated a high interest among AEB members due to its very practical and useful focus.