30.09.2019
On September 30, 2019, the AEB, represented by Frank Schauff, the CEO, took part in the signing of a Memorandum on establishment of the Avtodata.Rus intersectoral project consortium.
The official ceremony was held at the Radisson Collection Moscow hotel.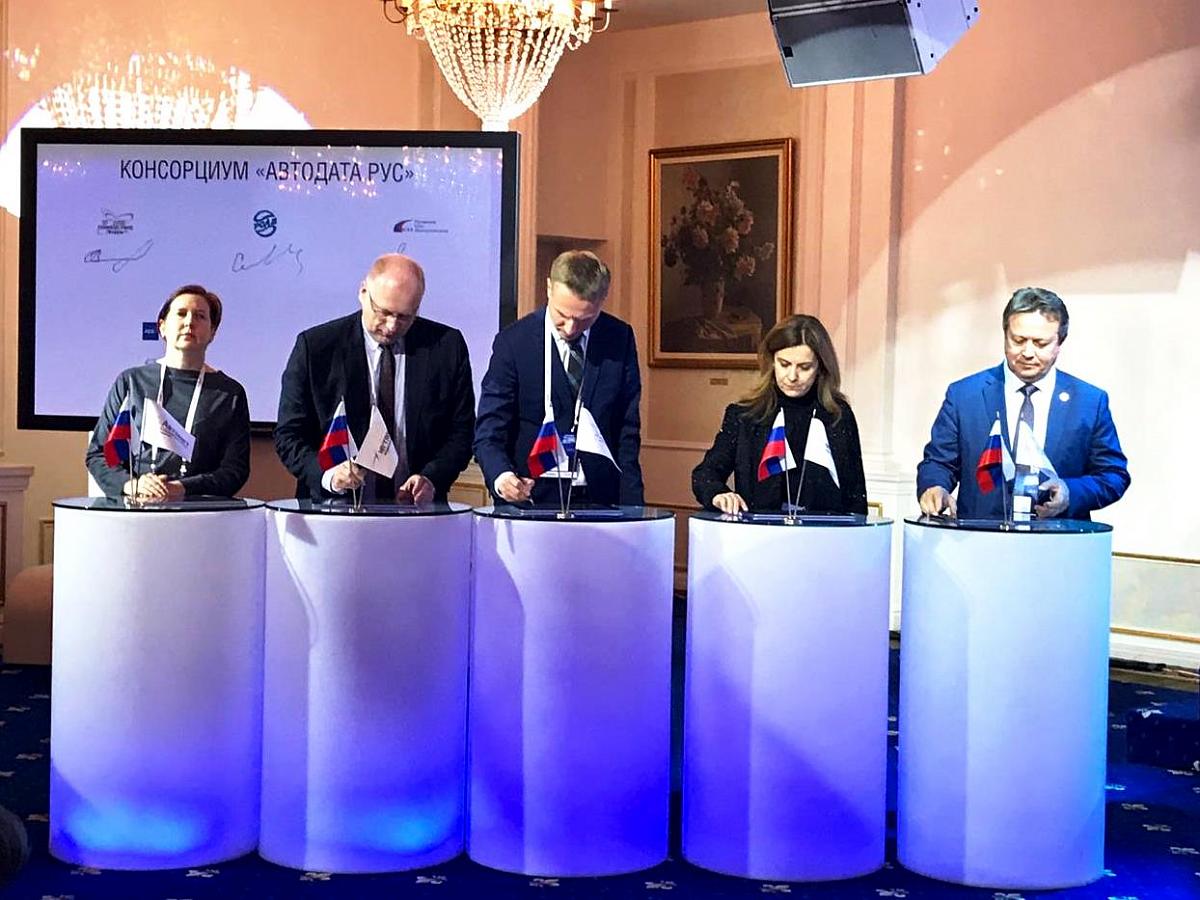 The event was opened by Dmitry Peskov, Special Representative of the President of the Russian Federation for Digital and Technological Development, Alexander Morozov, Deputy Minister of Industry and Trade, Arkady Dvorkovich, Chairman of the Skolkovo Foundation, Alexander Povalko, Chairman of the Management Board of RVC, and Alexander Gurko, President of GLONASS.
They explained that the project of the national telematics service platform "Avtodat" is being implemented in order to form an array of big data in the automotive industry and to ensure equal competitive conditions in the car market and interaction between car platforms and external digital road infrastructure.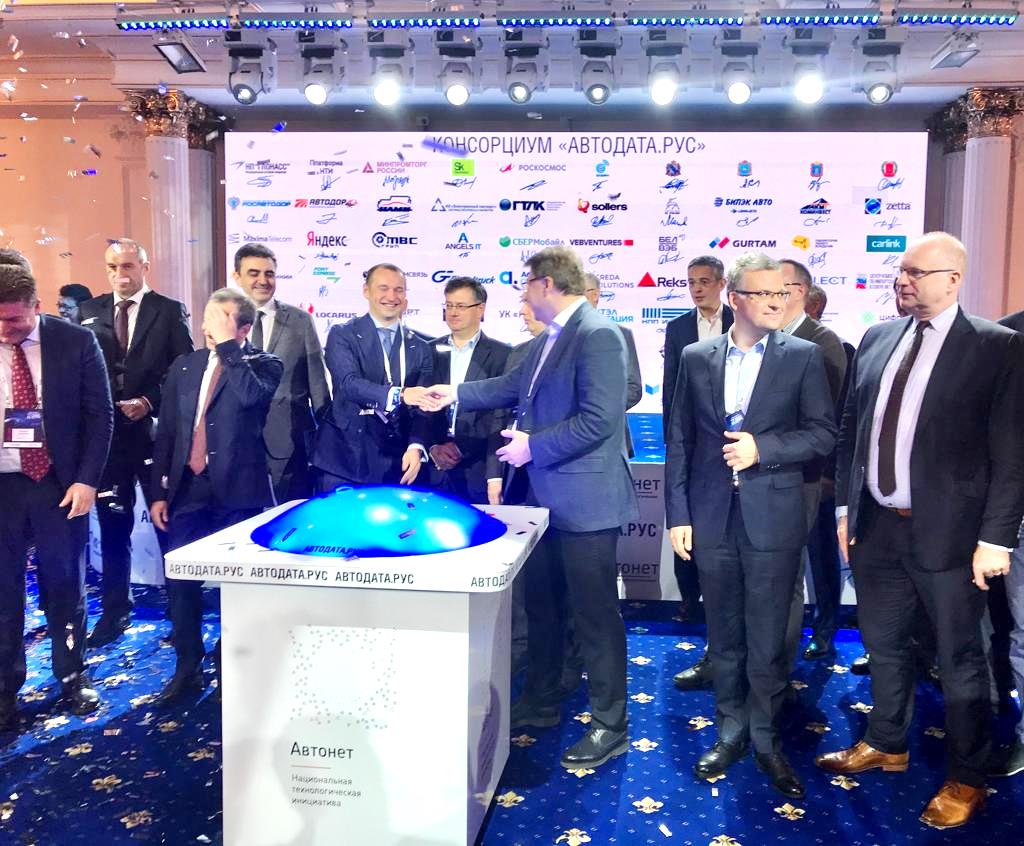 Arkady Dvorkovich added that "Skolkovo" will become a testing ground for the Avtodat's platform for collecting automotive data. 
At the end of the ceremony, the signatories pressed the improvised "start button", thus officially launching the Avtodata platform project in Russia.