03.06.2021
On June 3, at the St. Petersburg Economic Forum, AEB CEO Tadzio Schilling and RK-Invest director Alexander Shatirov signed a memorandum of cooperation in order to combine efforts to develop regional activities and improve the investment attractiveness of the Russian regions.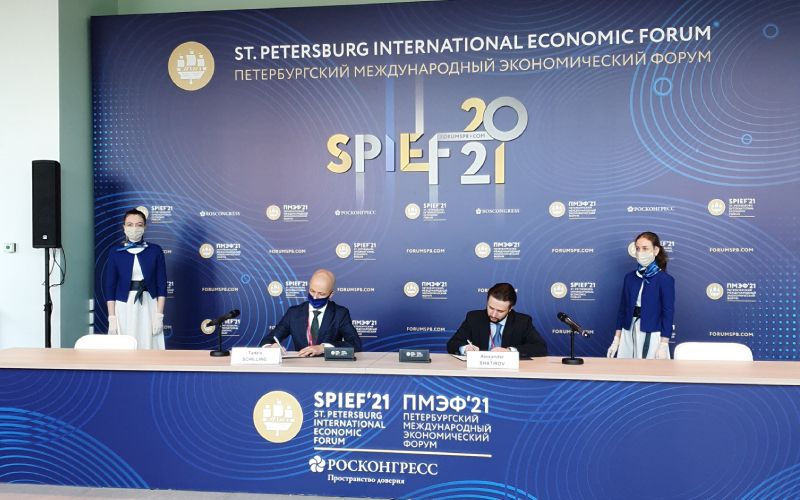 Cooperation implies regular information exchange between the unions, interaction in the search for promising projects requiring outside financing and the promotion of joint investment and business projects.    
Despite the economic crisis provoked by the COVID-19 pandemic, European companies continue to invest in Russia, successfully completing current projects and expanding their portfolios with new ones, with a number of major companies planning to open new production facilities, especially in Russian regions. Therefore, the memorandum signed between the AEB, the largest representative body of foreign investors in Russia, and the RK-Investment Fund, which key objective is to attract financing and support the implementation of investment and export-oriented projects, is an important basis for further increasing the investment potential of the Russian regions.
RK-Investment Fund acts as a Competence Center in the field of financial consulting and investment activities. The specialized service of RK-Investment Fund efficiently solves the tasks of investment attraction, support of implementation and support of business projects for partners and clients of Roscongress Fund both in Russia and on international markets.