28.05.2020
On May 28, 2020, the online conference "The role of HR in non-stop business operations: preparation (past), implementation (present), future" was held  in Krasnodar.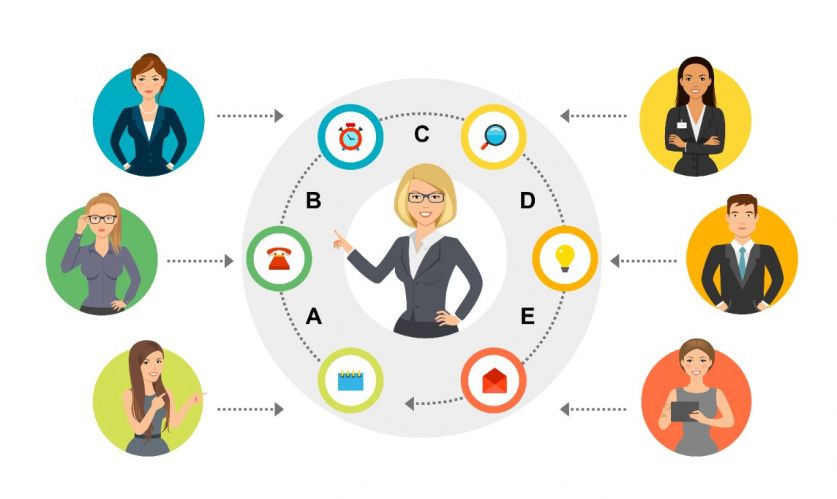 The debate was conducted within a long-term program "Time for new strategies", organized by the AEB Southern regional Committee, the Public chamber of Krasnodar region, Russian-English weekly "Yug Times", Krasnodar regional branch "Russian Union of Industrialists and entrepreneurs". 
The event was moderated by Igor Brener, Employee Experience,  Cargill GHRS Russia,  Chairman of the HR Subcommittee of the  AEB Southern regional Committee and co-moderated by the branch Director, coordinator of the AEB Southern regional Committee, Juliana Perederiy.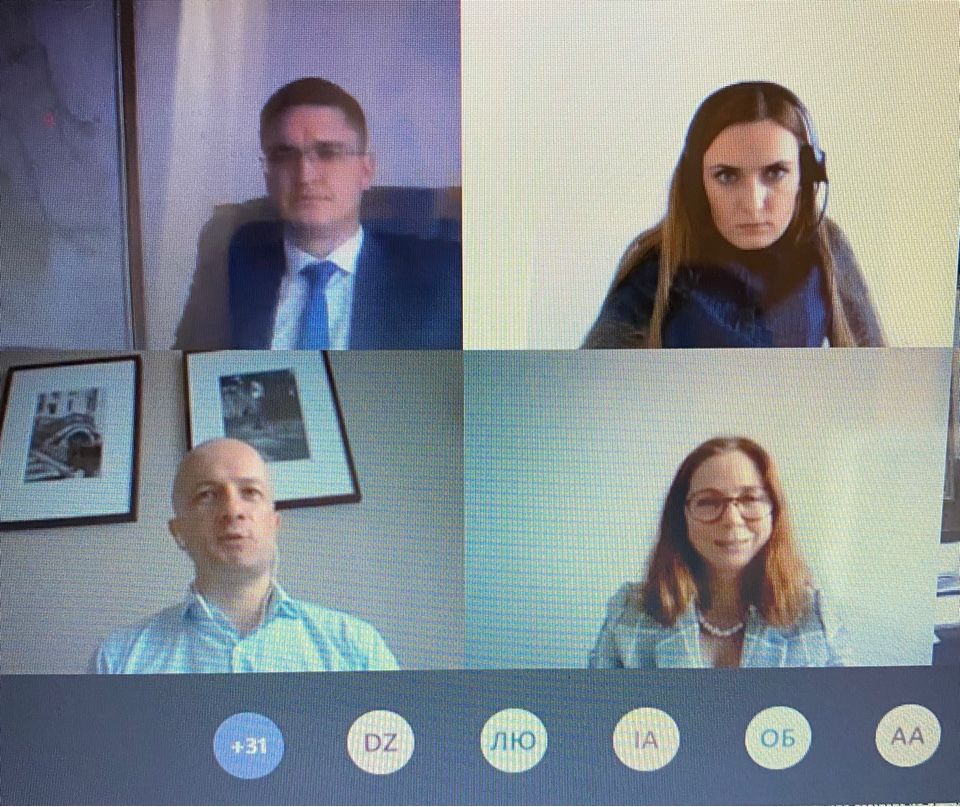 Photo: Gennadiy Stryuk, Administration of Krasnodar region, Elena Kuts, Danone, Tatyana Selezneva, Philip Morris Izhora, Tadzio Schilling, AEB
AEB General Director Tadzio Schilling, Chairman of the AEB Southern regional Committee, Regional corporate Affairs Director group of companies Danone in Russia Oleg Zharko, head of the personnel policy Department of the Krasnodar region  administration Gennady Stryuk addressed the conference participants.
Irina Aksenova, the Chairman of the AEB HR Committee, Deputy General Manager, Key Accounts, Coleman Services UK told about the activity of the  AEB HR Committee.
Olga Bantsekina, head of Coleman Services UK and a member of the AEB Honorary Council, shared analytical data and an overview of research on the Russian labor market that was conducted during the introduction of quarantine measures due to the coronavirus epidemic. 
Alexey Mironov, VP Operations, ANCOR, presented a comparative analysis of the labor market in the Southern Federal district.
Heads of HR departments of the companies Bonduel, Danone, Claas, Nestle Kuban, Syngenta, Philip Morris shared their experience and talked about the new functions of HR employees, opportunities for new digital communications.
The HR conference has been held for 12 years already and  this time it gathered more than 60 participants -managers and employees of HR services of Russian and foreign companies.