11.02.2021
On 10 February 2021, the first session of INNOPROM Online-2021 "Business Education for the New Industry", organised in partnership with the HSE Research Institute (HSE), was held.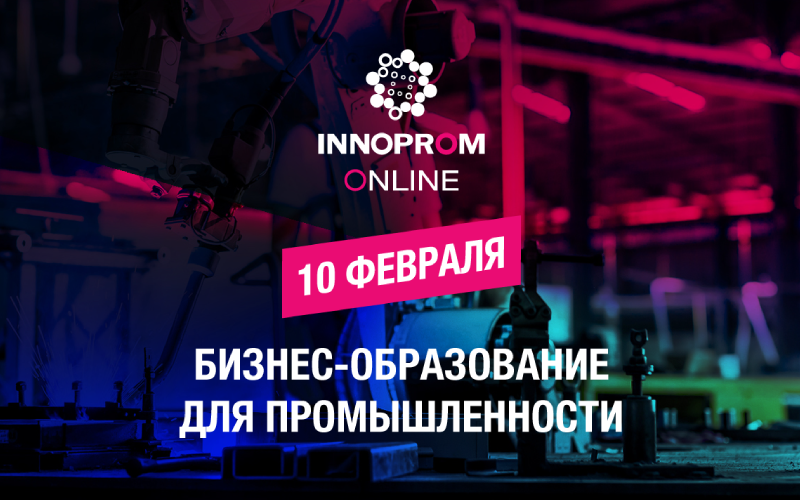 The new market for technological solutions, emerging in the context of Industry 4.0, the challenges of the digital economy and artificial intelligence, globalization and deglobalization, the pandemic and the new global order, the green and circular economy, puts forward new requirements for the management of manufacturing businesses, which, in turn, determines the need for new areas of business education.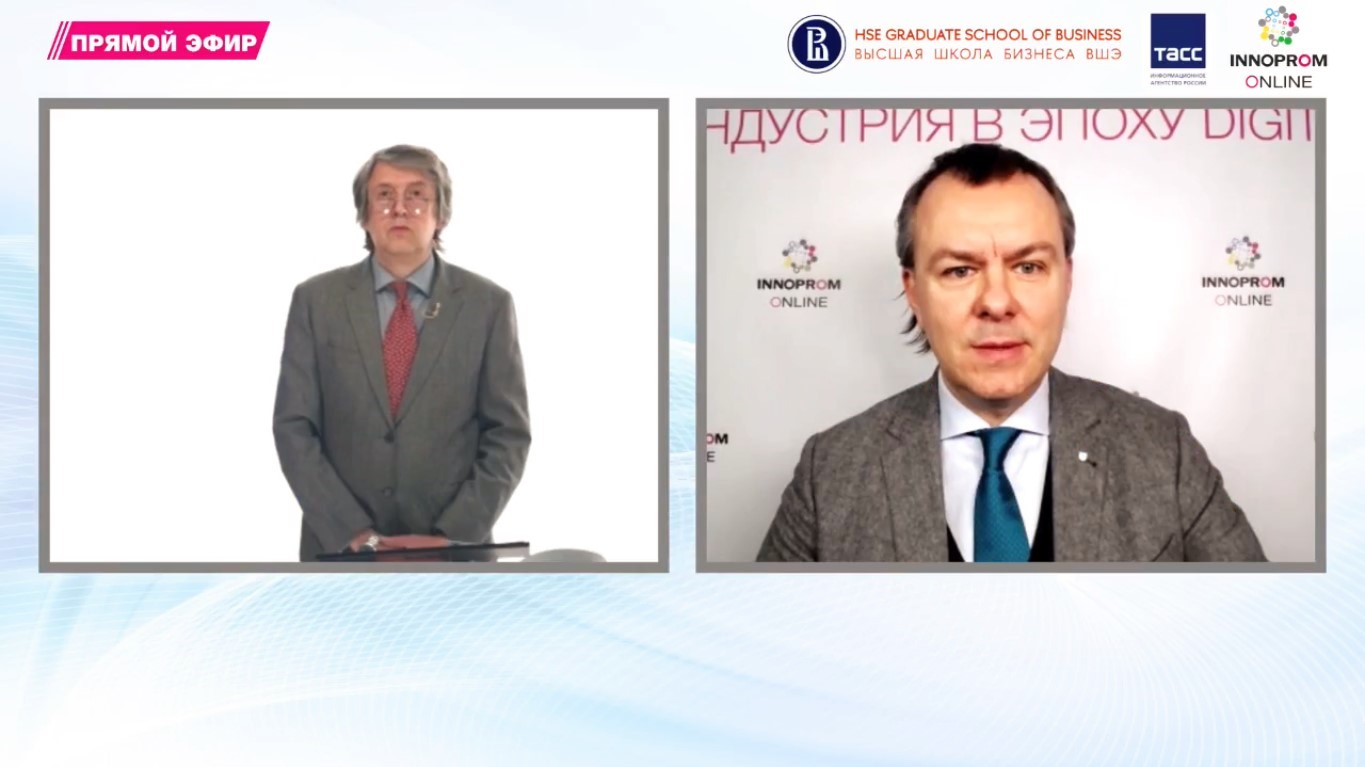 The discussion in the session addressed the following challenges of new business education for the manufacturing sector:
- Filling the gap between business education and technical education and ensuring the relationship between business management with the latest production technologies;
- Matching the educational process to the future challenges of Russian industry;
- Improving its competitiveness and export potential;
- Planning and operational management of projects and modernization programs in the manufacturing sector, taking into account the principles of sustainable development and, in the future, circular economy;
- Defining the adequate strategy to develop a long-term product portfolio, taking into account the possibilities of using, modernizing and creating new production technologies.
The session was moderated by Michael Akim, AEB Board Member, Chairman of the AEB Working Group on Modernisation & Innovation; Associated Partner, Vitus Bering Management Ltd.; Professor of Graduate School of Business, HSE Research Institute.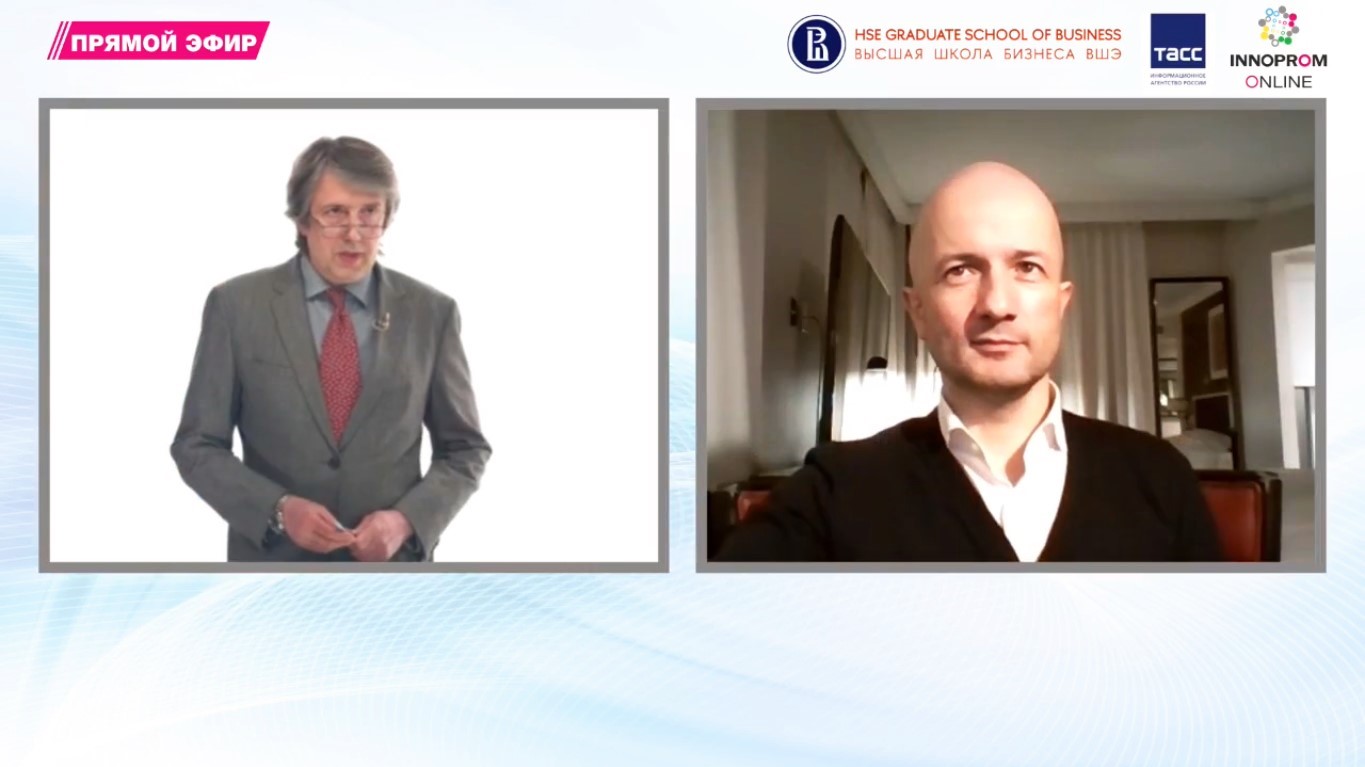 The following speakers took part in the session (in speaking order):
Arkady Dvorkovich, Chairman of the Skolkovo Foundation; 
Laurent Bochereau, Head of Science & Technology Section, EU Delegation to the Russian Federation;
Valery Katkalo, First Vice Rector, Dean of Graduate School of Business, Higher School of Economics;
Tadzio Schilling, AEB CEO;
Alexey Uchenov, Head of Department of Strategic Development and Corporate Policy, Ministry of Industry and Trade of the Russian Federation;
Andrey Mityukov, Managing Partner, TalentTech, Severgroup;
Igor Agamirzyan, Vice President, Higher School of Economics;
Andrey Yakovlev, Acting Rector of Tomsk Polytechnic University.