16.10.2020
On October 16, 2020, AEB CEO Tadzio Schilling spoke at the «Investments are growth points» panel that gathered foreign investors during the annual Volga Investment Forum.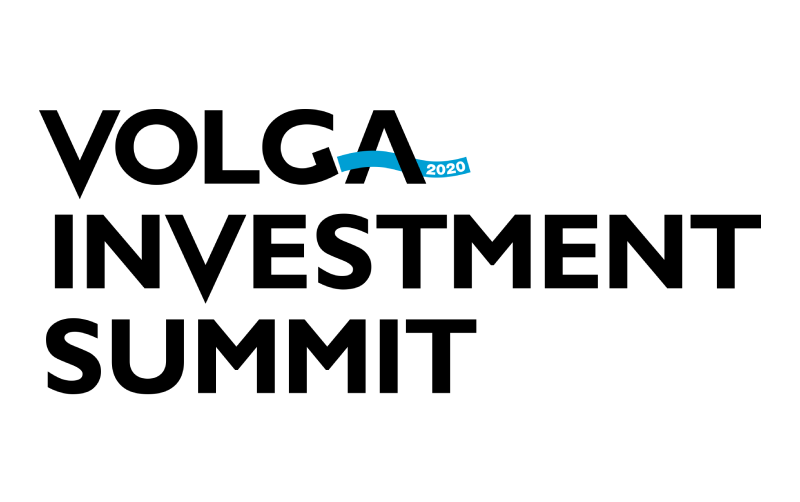 This year the summit had a special focus on the global pandemic and its impact on the foreign investors in the Volga region.
Tadzio Schilling shared experience of the AEB members and presented some of the results from recent AEB-GfK survey among European companies showing that two-thirds of surveyed European companies in Russia have suffered from the coronavirus pandemic. Among them, only one-fourth of those companies expect the recovery of indicators by the end of 2020, while the majority believes that recovery will take more time.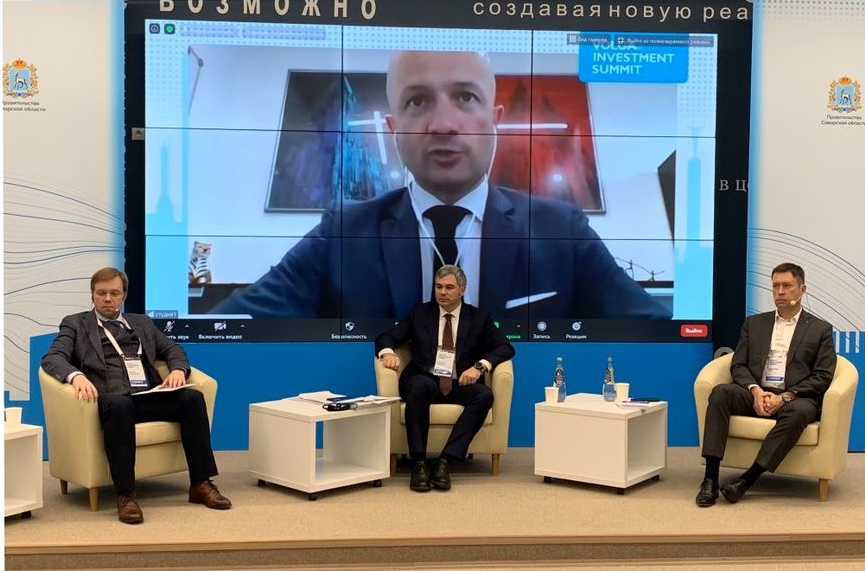 However, the Russian market remains attractive for European businesses, even under the current economic and political circumstances. This also applies to the automobile manufacturing and automotive components industry, which is a key element of the Samara region's economy. In September 2020, sales of new cars and light commercial vehicles in Russia increased by 3,4% compared to September 2019, while AEB Automobile Manufacturers Committee predicts stable fourth quarter without serious business limitations, despite currently worsening pandemic situation. 
A long-term partner of AEB, Samara region is one of the Russia's leaders in terms of foreign investments with 56 international companies already localized in the region. This includes many AEB member companies such as Schneider Electric, Nestle, Danone, Bosch, Henkel, Knauf, Avtovaz, Renault, Faurecia etc.