03.03.2022
On March 2 the Association of European Businesses took part in the plenary session of the II National Conference on the Development of the Building Materials Production which was held within the framework of the Russian Construction Week-2022.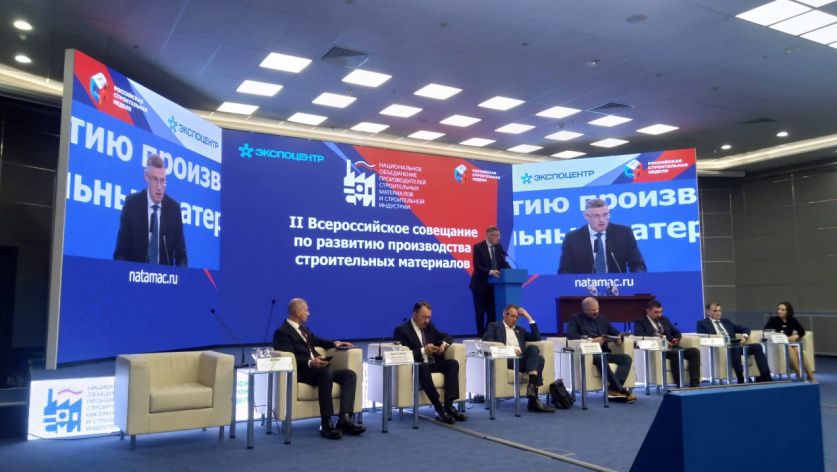 The event was attended by officials, representatives of institutions, heads of the major industry associations, as well as the leading companies. The participants discussed the most acute problems currently facing the construction industry and the business community in general, and the ways of rapid exchange of information and proposals for improvement of the current challenging situation.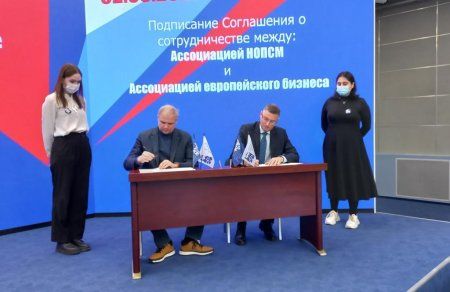 On behalf of the Association of European Businesses Vitaly Bogachenko, Chairman of the Construction Industry and Building Materials Suppliers Committee, spoke on the main issues of sustainable development for the building materials industry. 
The session concluded with signing of several bilateral agreements on cooperation between associations, including the AEB and the National Association of Manufacturers of Building Materials and Construction Industry (NOPSM).