18.03.2022
On March 18, 2022, the AEB held the second weekly webinar "Crisis Update: Sanctions and Countermeasures".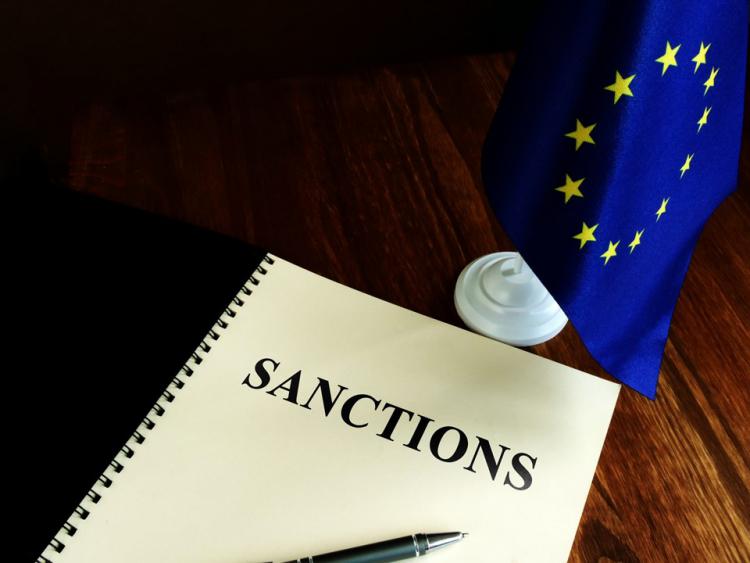 Tadzio Schilling, AEB CEO, who opened and moderated the event, noted that this week is characterized by the fourth package of sanctions from the European Union, so it was decided to dedicate the webinar to EU sanctions and Russian countermeasures. 
Sergey Vershinin, Associate Partner, Rödl & Partner, gave an observation of EU sanctions, both that were implemented prior to February 24 and after the start of the crisis. He talked about finance sanctions and export ban on goods and technologies, and paid attention to some exceptions from these restrictions. 
Alexander Anichkin, Partner, Clifford Chance CIS, outlined the legal framework for Russian countermeasures. He explained the details of foreign currency obligations and prohibitions for Russian residents, gave an overview of government general licences and presidential decrees, measures taken by the Central Bank. 
The speakers also answered a lot of questions form the participants of the webinar. 
The next update on sanctions and countermeasures will be held on Friday, March 25.