01.04.2022
On April 1, 2022, the AEB held the fourth weekly webinar "Crisis Update: Sanctions and Countermeasures".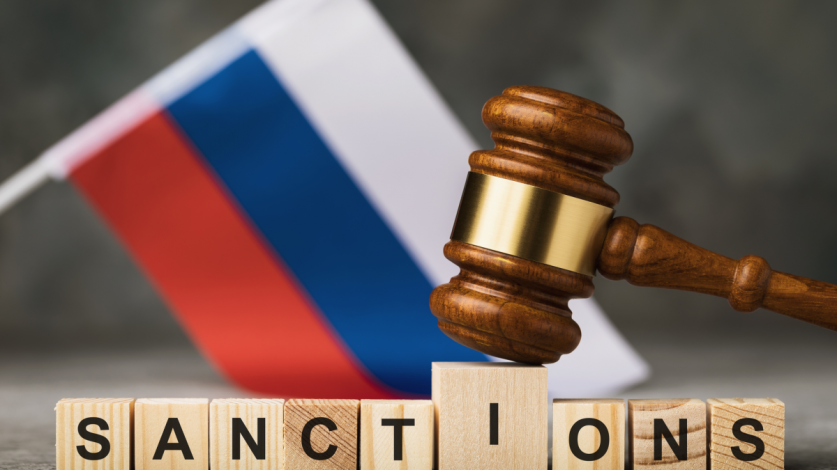 Tadzio Schilling, AEB CEO, shared updates on AEB activities, including recent meetings with government officials. 
Giovanna Cinelli, Partner, and Melanie Ryan, Partner, from Morgan Lewis, identified the most crucial sectors, subjected to sanctions. They paid attention to the diligence aspect, difference of jurisdictions applied both in matters of US and UK sanctions. They also talked about the updated guidance re 50% of share of the designated person in the entity. 
Konstantin Kroll, Partner, Head of Russian Corporate and M&A Practice, AB Dentons, told about the risks for entities and their management in Russia in case of any changes of the operation. Besides, the expert paid attention to the existing overcompliance in recognition of restrictions. 
Vladimir Tikhomirov, Senior Economist, Macro-Advisory Ltd, gave an overview of economic implications of the crisis. He noted, that the events are moving so fast, that the statistical data can't keep up. The picture of consequences for companies will be clear in several months. By the way, the key factor for the economic development will be the recovery of logistics chains.