24.07.2019
The Association of European Businesses welcomes the planned introduction of electronic visas for foreign tourists to St. Petersburg and the Leningrad region.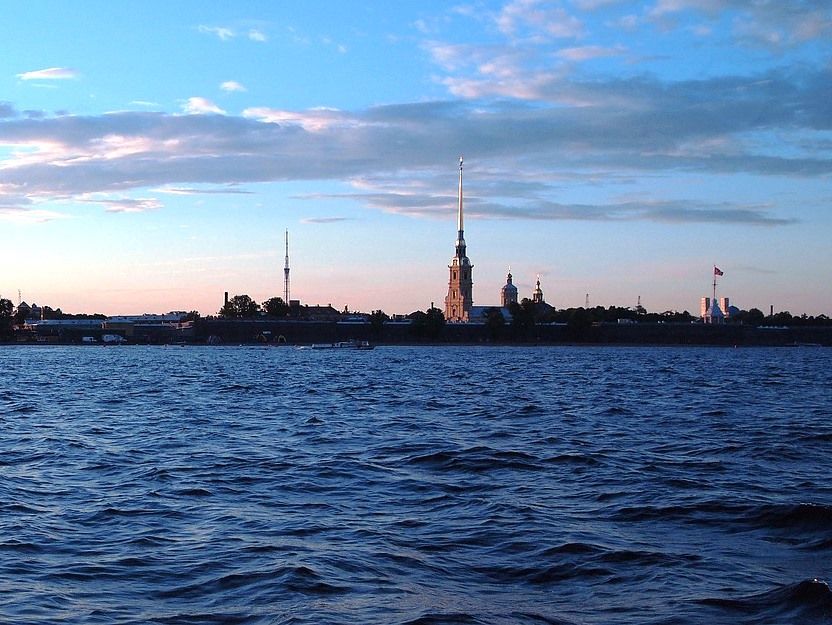 This simplification of the visa regime will have a strong positive impact on the development of the country's vast tourism potential. Moreover, it will strengthen cross-cultural communication and mutual understanding.
We hope that a similar electronic visa regime will be extended further to the whole territory of the country, and will also apply to all visa categories.
Moreover, the Association calls upon the European Union to resume its work on the visa liberalization process with Russia in the near future.