21.11.2018
We are delighted to inform that Capitolina Tourbina has become a сouncillor at the President Council of the International Insurance Law Association/Association Internationale de Droit des Assurances (AIDA). We sincerely congratulate Capitolina on this.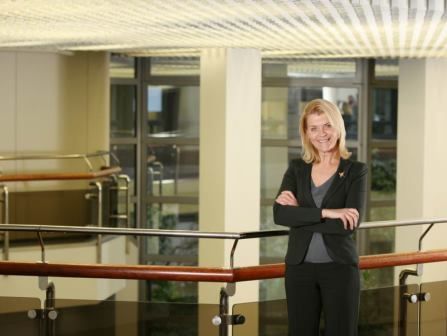 In 2016, the AEB joined the AIDA as the AIDA Russian Chapter. For this purpose within the AEB Insurance and Pensions Committee, the AIDA Insurance Legislation Working Group (AIDA Russian Chapter) was established. The Working Group is chaired by Capitolina Tourbina, Director, General Reinsurance AG.
AIDA is a non-profit making international association, formed in 1960, for the purpose of promoting and developing at an international level, collaboration between its members with a view to increasing the study and knowledge of international and national insurance law and related matters. It is AIDA's aim to propose measures with a view to the insurance industry adopting them at a national and international level, leading to harmonization of insurance law or means for resolution of insurance disputes.