11.03.2022
On March 10, 2022, the AEB Southern Regional Committee held its Annual General Meeting.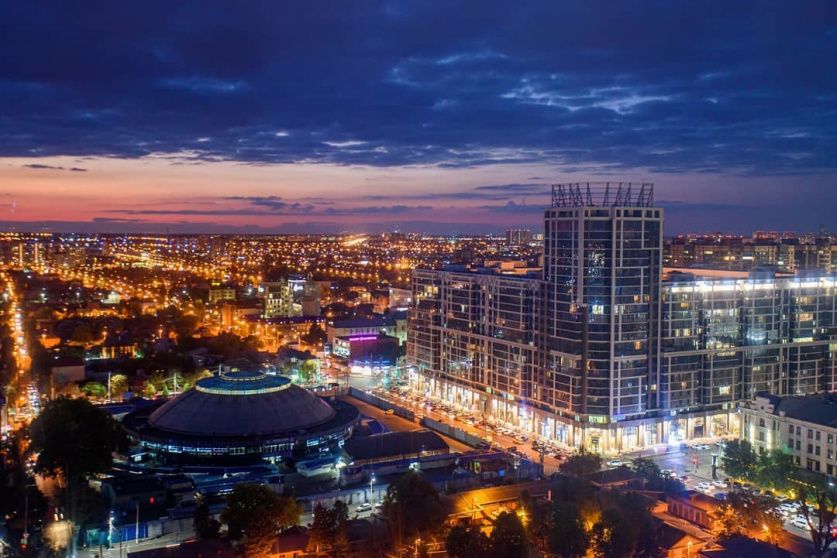 Chairman of the AEB Southern Regional Committee Oleg Zharko (Danone) summed up the results of the committee's activities in 2021 and spoke about the work's prospects in 2022. 
The participants were greeted by AEB CEO Tadzio Schilling. 
The speakers at the meeting were: Ralf Bendisch (CLAAS), Alice Andreeva, (Philip Morris International), Diana Lipinskaya (Center-invest Bank), Igor Brener (Cargill), Evgeny Panasenko (Ernst & Young), Vladimir Markin (Schneider Electric), Olga Luganskaya (Bonduelle).