19.04.2022
On April 19, 2022 AEB Assessment, training & development Sub-Committee of the AEB HR Committee held an open event titled "Assessment, training and development in uncertain times". During the event, the invited experts presented their view on the team management in the current circumstances of uncertainty.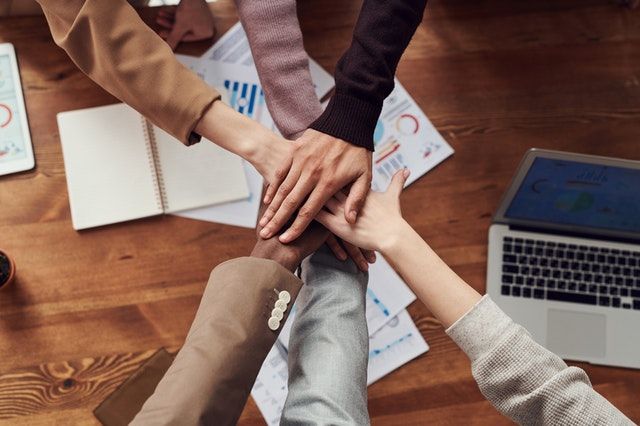 Alexander Evdokimenko, Deputy Head of Department, Associate Professor, National Research University Higher School of Economics, Director, KPMG Academy Russia, KPMG made a presentation titled "Employees management navigator in a situation of uncertainty". He explained how to form the correct information agenda for the team, how to develop the emotional resilience of the team leader. 

Natalia Karpushina, Head of leadership programs, Team Practicum shared the lifehacks aimed to save efficiency in the current circumstances. 

lga Gulyaeva, HR Director, Manpower, shared with the participants Manpower experience of implementing effective tools for psychological support of employees. 

The meeting was moderated by Ekaterina Strizhova, AEB Assessment, training & development Sub-Committee Chairperson, Director, KPMG Academy Russia, KPMG