19.10.2021
On October 19, 2021, the traditional B2B meeting of AEB members with Mikhail Zadornov, President-Chairman of the Management Board, Bank "Otkritie" was held.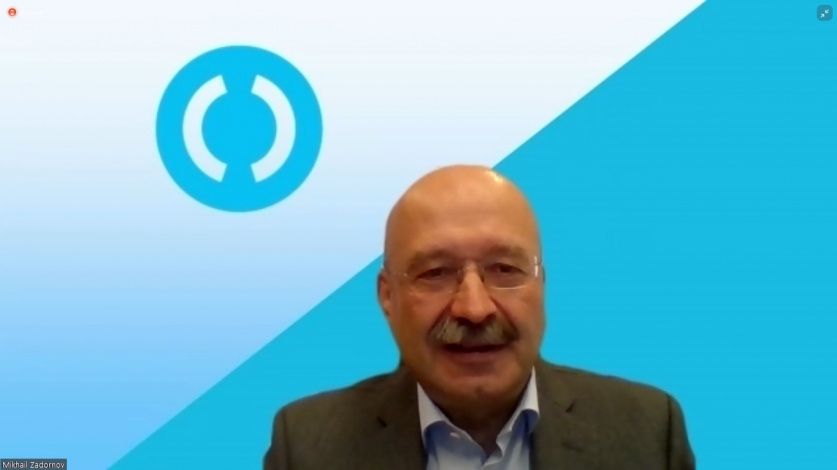 The meeting was moderated by Stuart Lawson, Member of the Board of the AEB; Chairman of the AEB Finance & Investments Committee; Senior Adviser, EY.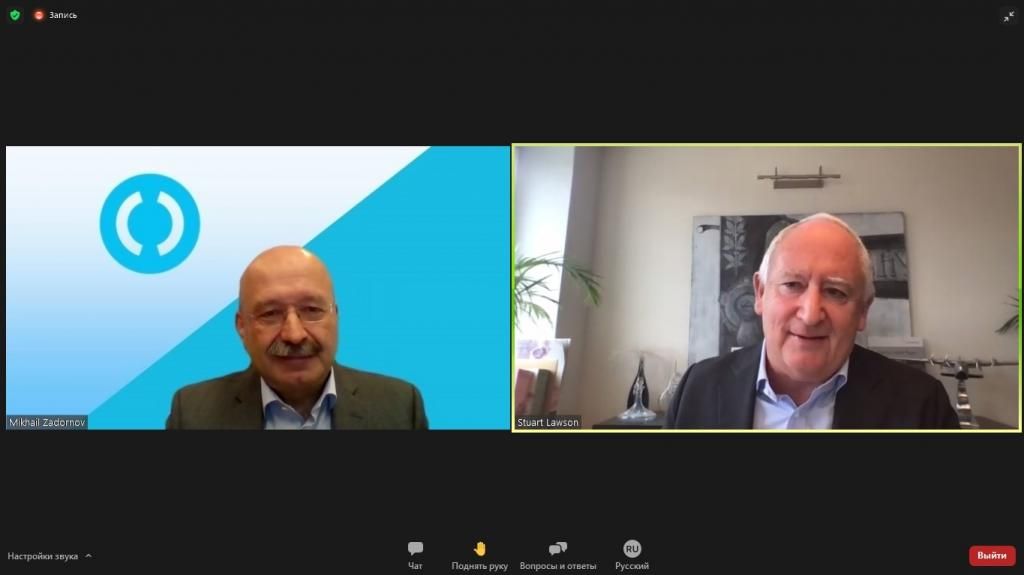 Mikhail Zadornov focused on three key topics: current state of Russian economy and ways out of crisis, conditions of Russian banking system, and the opportunities of Otkritie Financial Corporation.
He also answered numerous questions of AEB members concerning challenges faced by Russian economy and banking system.