24.09.2021
On September 24, 2021 with the participation of the AEB Committee on Finance and Investment a briefing was held by Annette Kyobe, International Monetary Fund Resident Representative for Russian Federation.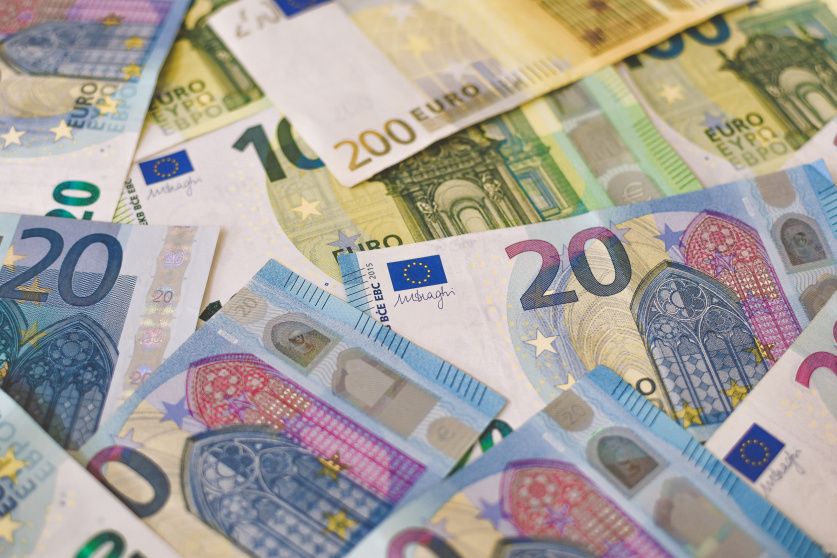 During the briefing Ms. Kyobe made a forecast of Russian GDP growth rates, gave an assessment of Russia's near-term economic prospects, spoke about current global economic trends and answered the questions of the guests of the briefing.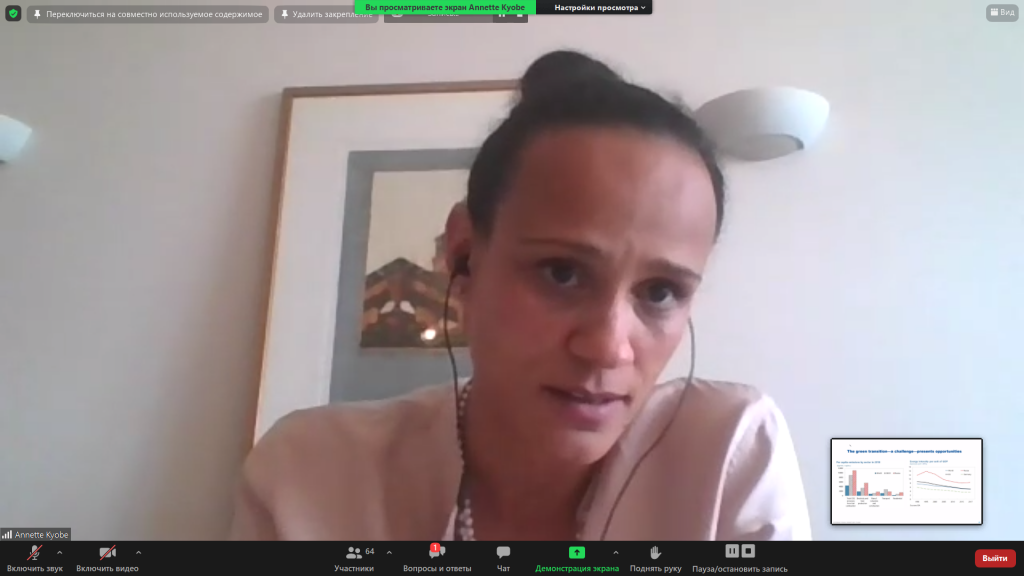 The AEB would like to express its most sincere gratitude to Ms. Kyobe for her meeting with representatives of European business in Russia, as well as to thank her for the fruitful cooperation.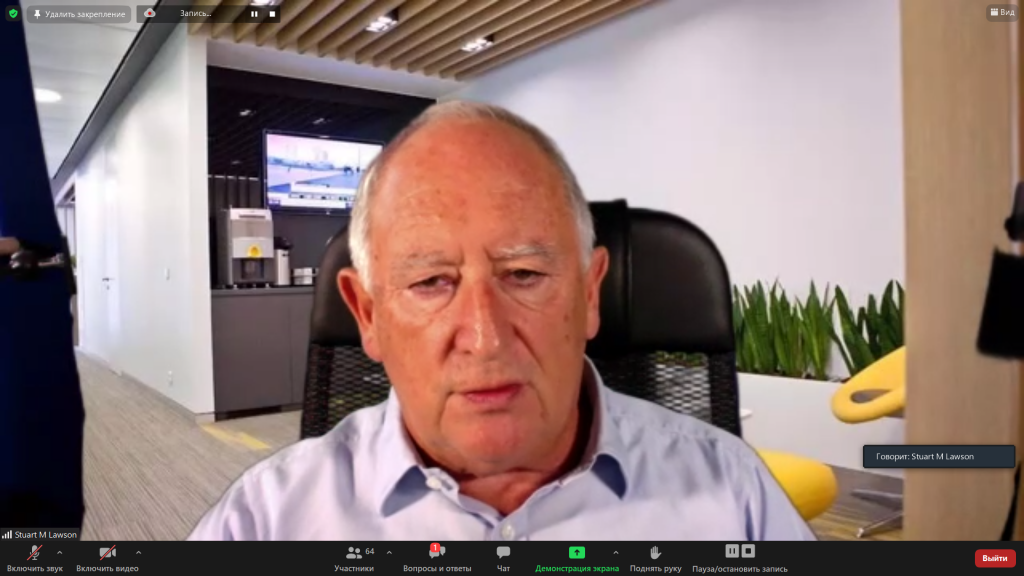 The event was moderated by Stuart M Lawson, AEB Board Member; Senior Advisor, EY; Director Skolkovo Ventures.