18.11.2020
 On November 18, 2020, the AEB held an online meeting with Grigory Ivliev, Head of the Federal Service for Intellectual Property of the Russian Federation.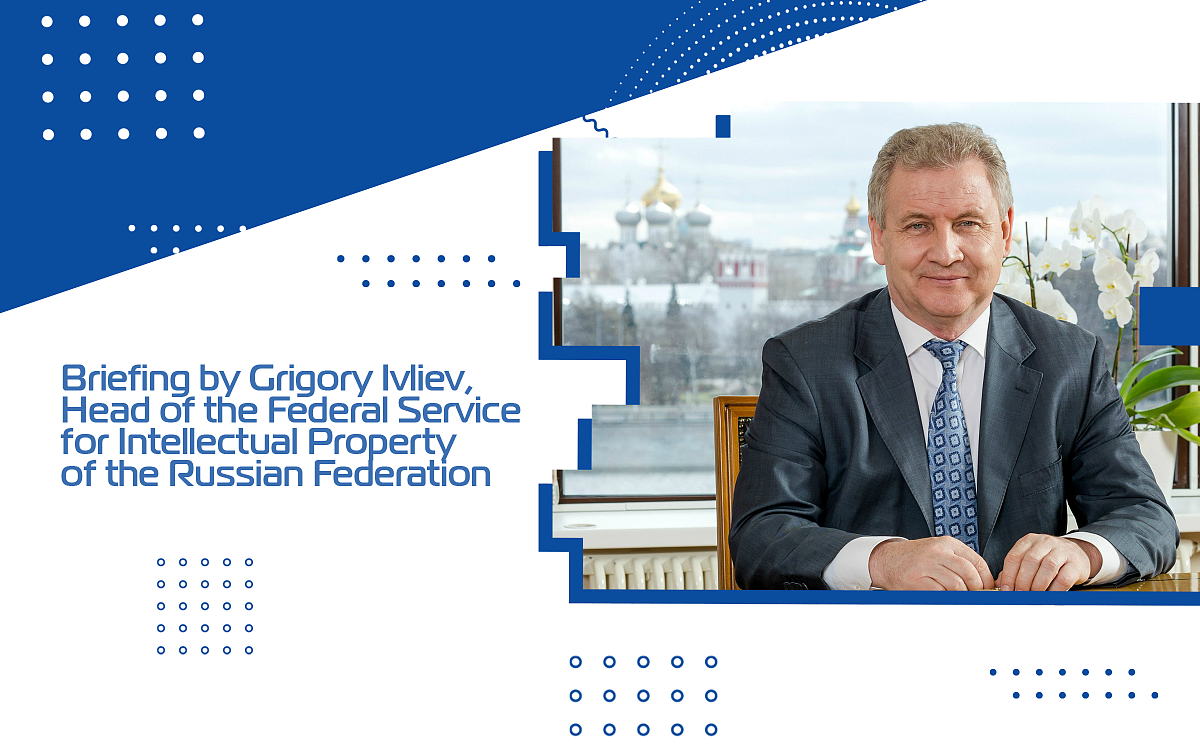 The webinar was moderated by Anton Bankovskiy, Chairman of the AEB Intellectual Property, Partner Head of Intellectual Property, CMS Russia.
In his opening speech, AEB CEO Tadzio Schilling expressed his gratitude to Grigory Ivliev for his openness to the dialogue and also congratulated Rospatent on its 65th anniversary. 
Participants of the webinar discussed issues related to Russia's accession to the Geneva Act of the Lisbon Agreement, the struggle with counterfeit, the current activities of Rospatent, plans and prospects for future cooperation.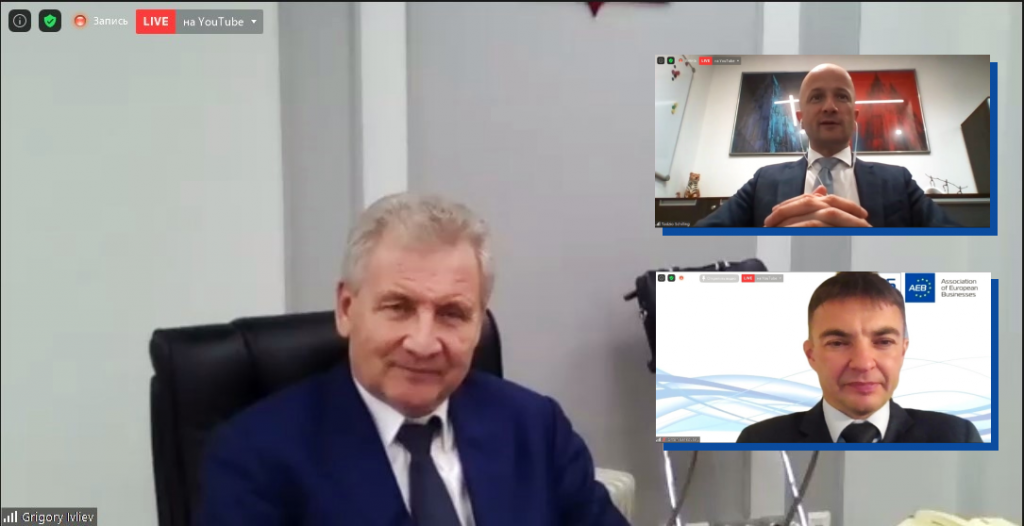 .
During the briefing Grigory Petrovich and Rospatent experts answered numerous questions from the AEB member companies. 
In conclusion the head of the RF Federal Service for Intellectual Property expressed his hope that such meetings would give even more positive results for the entrepreneurs in the future.