11.10.2022
On October 11, 2022, Maxim Shaskolsky, Head of the Federal Antimonopoly Service, gave a briefing for the AEB members on the practice and prospective of the Federal Antimonopoly Service.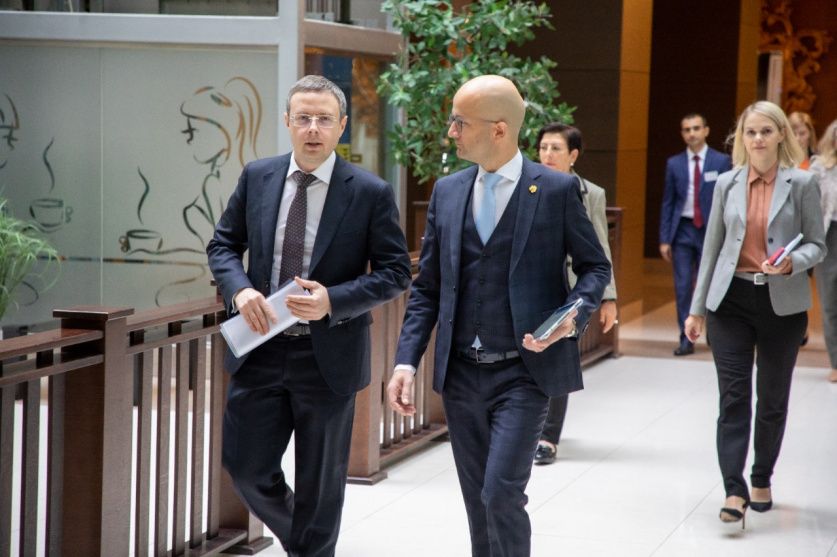 Mr. Shaskolsky provided comprehensive answers to the questions raised by the AEB member companies from different industries. These questions touched on important topics regarding legal regulation, including antitrust legislation, law on protection of competition, refusal of usage the foreign currencies, assessment of economic concentration, parallel imports, labelling of advertisement in the Internet, industry regulation and so on. 
The event was co-chaired by Tadzio Schilling, AEB CEO, and Anna Klimova-Zemlyanskaya, AEB Legal Committee Chairperson.