04.08.2020
On August 3, 2020, the open meeting of the members of the Working group on Labelling and Track & Trace System with Ms. Ekaterina Priezheva, Director of the Department of the System of Digital Marking of Goods and the Legalization of Product Turnover, Minpromtorg, took place.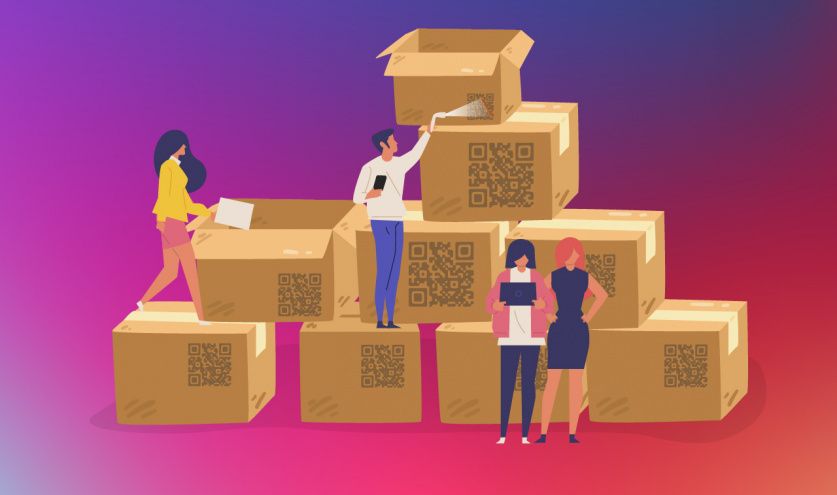 Alexander Perekrest, Chairman of the AEB WG on Labelling and Track & Trace, Head of Government Relations Department, METRO Russia, moderated the meeting, while Tadzio Schilling, AEB CEO, welcomed all the participants. Tadzio thanked the representatives of the Ministry of industry and trade for their openness to dialogue with business and expressed hope that such meetings will significantly reduce the number of issues related to labeling in the future.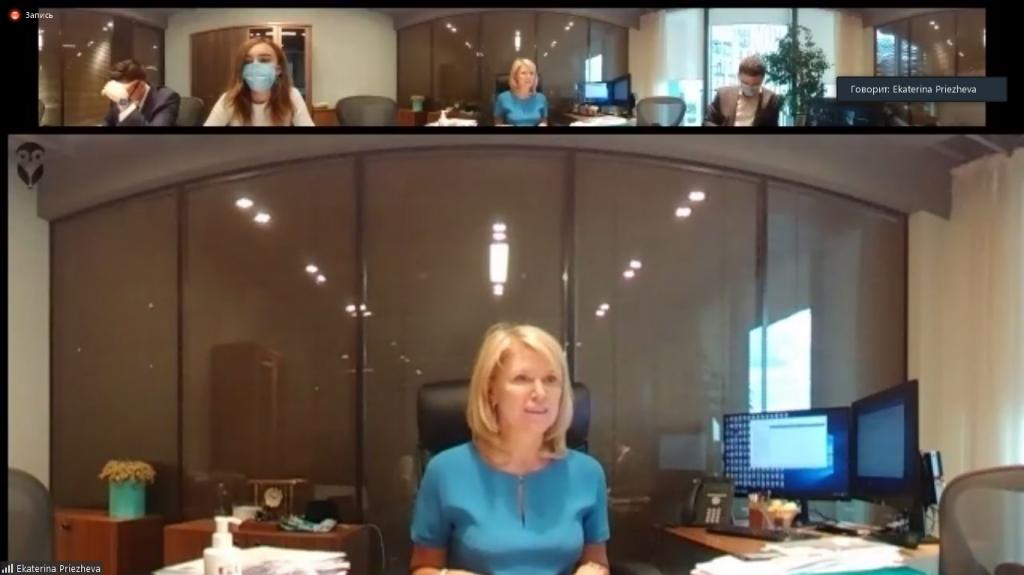 Ms. Priezheva and the colleagues from CRPT answered all the questions that AEB member companies had every day as an increasing number of goods in Russia are subject to mandatory labeling.
At the meeting Ekaterina Priezheva noted that Ministryof Industry and Trade supported such meetings to achieve better understanding.