08.07.2021
On July 8,  the AEB CEO Tadzio Shilling took part in the round table "Carbon regulation in Russian Federation: development trends", organized by Agri-Food Policy and Natural Resource Use Committee of the  Federation Council.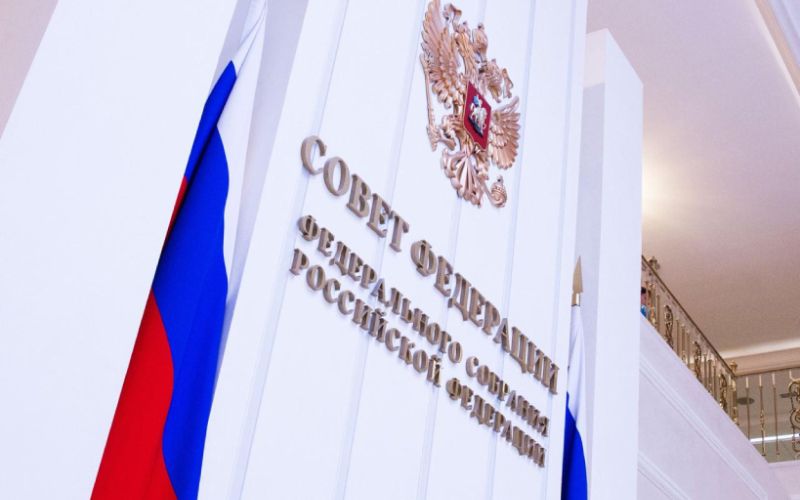 In his speech Tadzio Schilling mentioned  that any political disputes should not prevent the cooperation between the European Union and the Russian Federation on climate issues. 
The AEB CEO also mentioned that the ecological shift can have economic values, such as green bonds or special investment regimes. However, green financing should become a more available financial product. The state authorities should encourage companies to implement ESG strategies through tax incentives or 'green' state procurements, which will lead to better cooperation from a business.