21.09.2015
This year the Association of European Businesses (AEB) is celebrating its 20th Anniversary.
Since 1995 we have been representing the interests of foreign companies in Russia and forging stronger economic ties between the EU and Russia at various levels. 
We are honoured to invite all AEB member companies to share this unforgettable moment with us on 24 September, 2015, at the Congress Park, Radisson Royal Hotel, Moscow.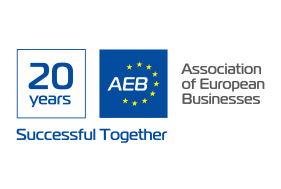 We express special gratitude to all our sponsors for their invaluable support of our festive celebration.
We would also like to note that unique sponsorship packages for maximum visibility and exclusive opportunities for sponsor companies are still available.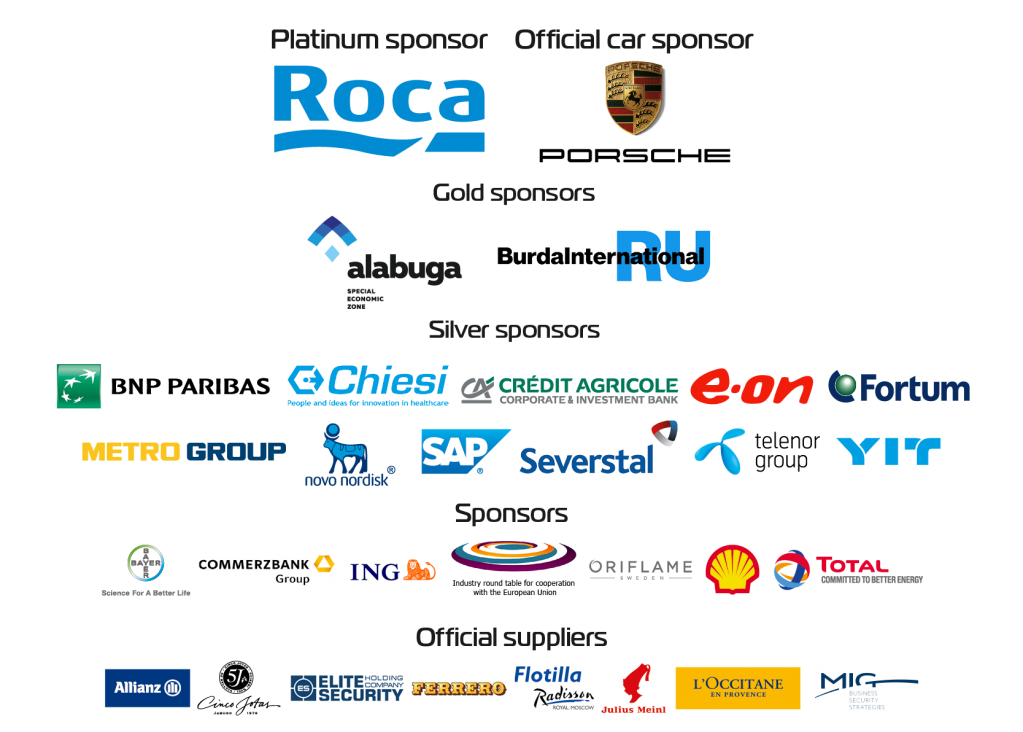 Platinum sponsor banner
Official car sponsor banner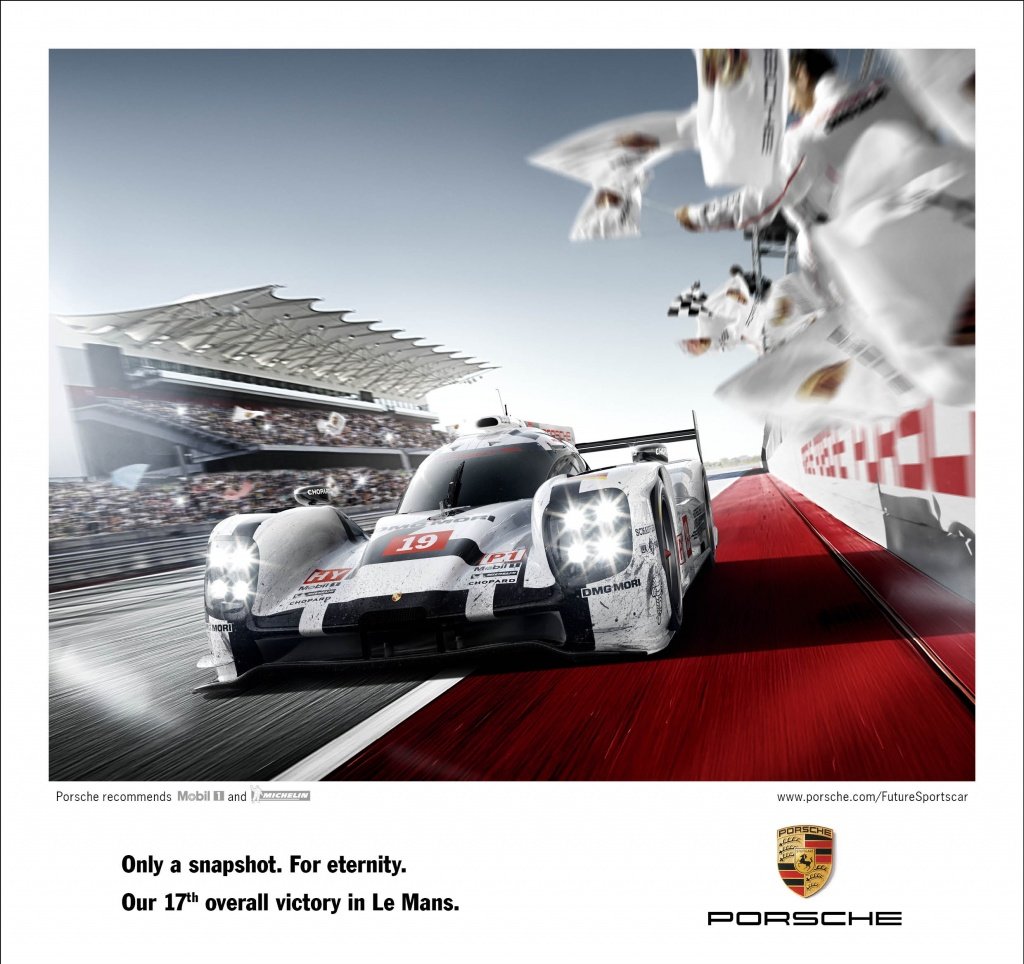 Contact persons
Sponsorship opportunities:
Svetlana Tolmacheva, Director of Membership & Sales, Tel.: +7 (495) 234 27 64, ext. 129; mobile: +7 (985) 765 68 95, svetlana.tolmacheva@aebrus.ru
Programme:
Marie Rondelez, Events Director, Tel. +7 495 234 27 64, ext. 118, mobile: +7 903 715 42 16, mr@aebrus.ru;
Anastasia Kondratieva, Marketing, PR and Communications Director, Tel. +7 495 234-27-64, ext. 126, 126@aebrus.ru.
Registration online: Tatiana Barysheva, AEB Events Coordinator, tel. 7 (495) 234 27 64, ext. 127, tatiana.barysheva@aebrus.ru
Login and password: Vera Solovaya, AEB Administrative Manager, tel. 7 (495) 234 27 64, ext. 149, vs@aebrus.ru
For more details and registration please visit: http://www.aebrus.ru/en/aeb-events/detail.php?ELEMENT_ID=1917650