19.11.2020
On November 19, 2020 the AEB Real Estate Committee held its webinar titled "COMMERCIAL REAL ESTATE AND COVID-19: CONTRACTUAL AND COURT PRACTICE".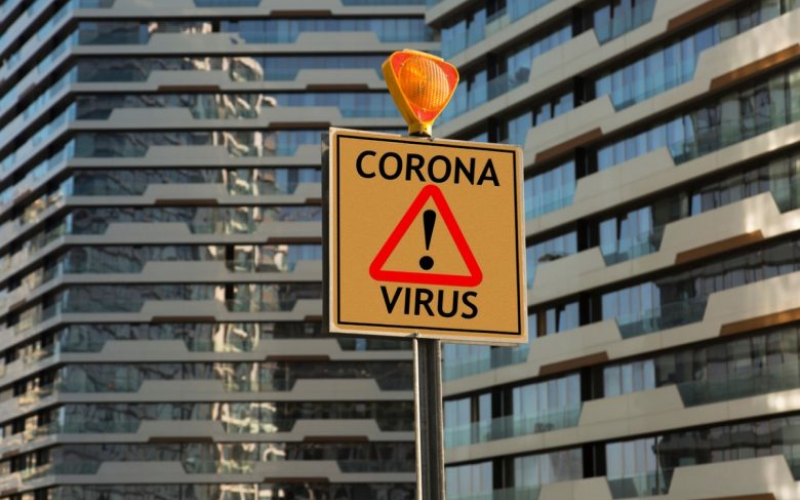 The webinar was moderated by Tatjana Kovalenko, Chair of the AEB Real Estate Committee, Deputy General Director, SENDLER & COMPANY.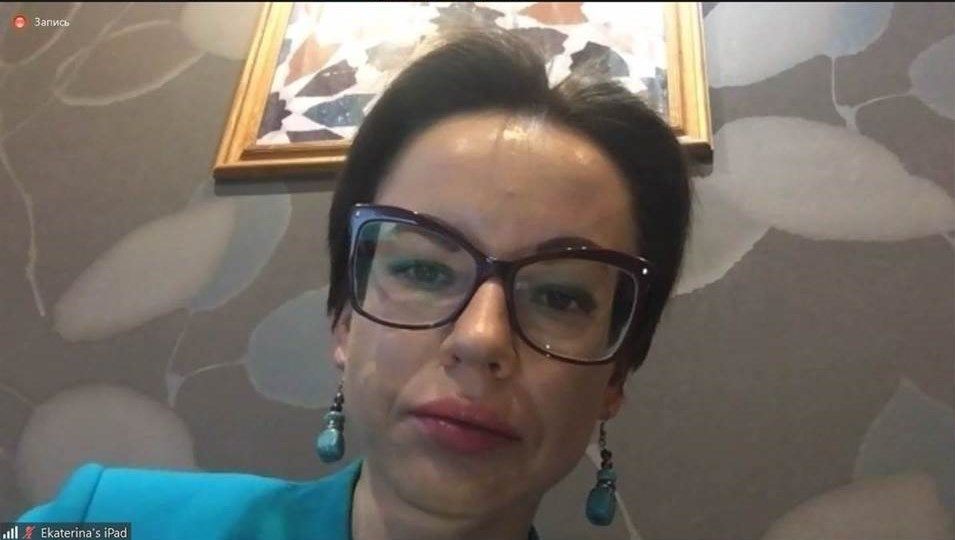 Following industry experts spoke at the webinar - Ekaterina Sidenko, Associate, BEITEN BURKHARDT with the topic "Lease and the pandemic: how to survive "covid" restrictions with the minimum losses. complex negotiations with landlords".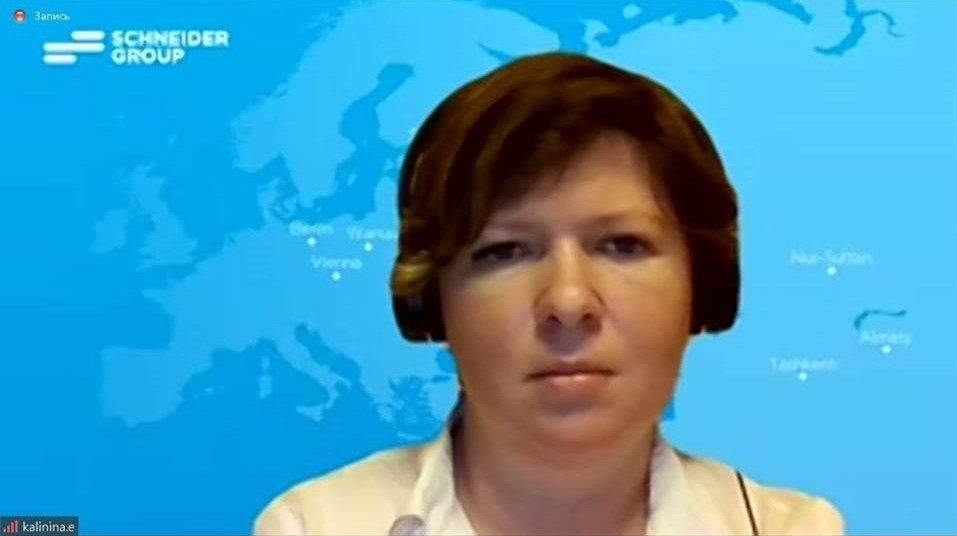 And Ekaterina Kalinina, Head of Real Estate & Regulatory Practice, SCHNEIDER GROUP on "Construction and the pandemic: special aspects of the execution of contractor and service agreements". 
Lease Negotiations_2020_ESI_2r.pdf

View/Open
SCHNEIDER GROUP_AEB.pdf

View/Open