23.11.2022
On November 23, 2022, the Compensation and Benefits Subcommittee of the AEB Human Resources Committee organized a webinar on the topic "Compensation and benefits in a new reality".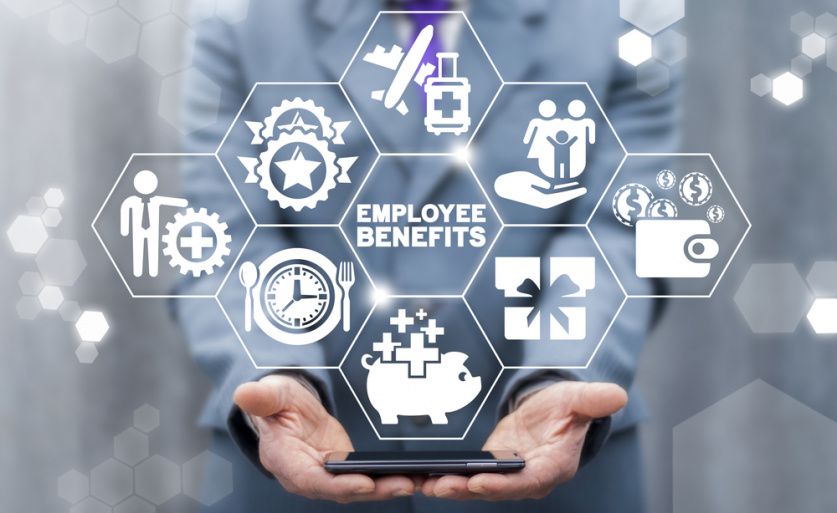 The webinar participants discussed how the strategies of material and non-material reward have changed, mechanisms and ways to maintain the mental health of employees with the help of Well-being programs, and also talked about how the corporate culture has changed in international companies due to various changes in the conditions of separation from global offices.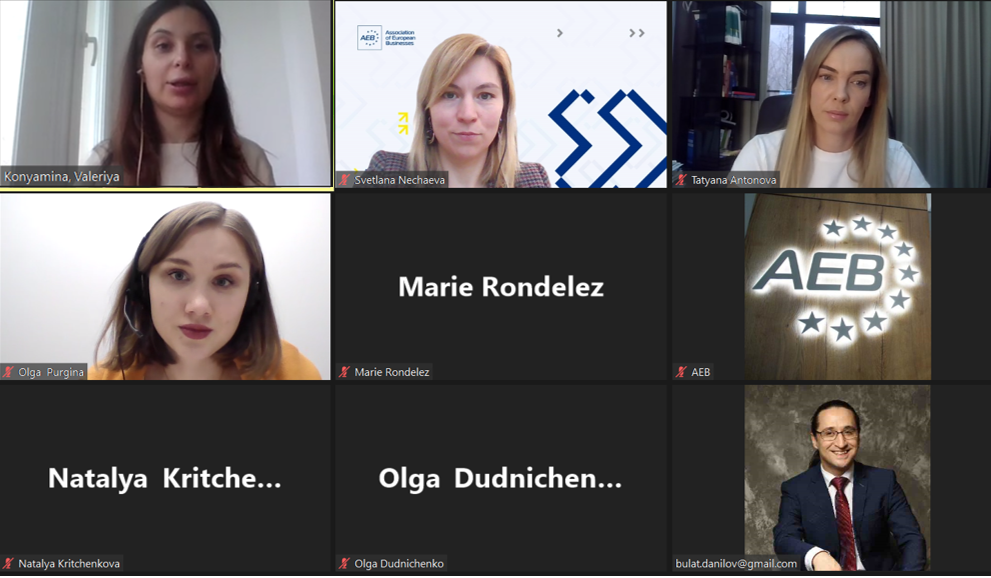 The moderator was Valeria Konyamina, Compensation and Benefits Sub-Committee Chairperson. 
The speakers of the webinar were Olga Purgina, Senior Consultant, HR Consulting Department, B1 Group, Tatiana Antonova, Senior HR Manager, Consulting Department, Kept, Olga Dudnichenko, Communications Director, Corporate Wellbeing Platform PONIMAU, Natalya Kritchenkova, Health, Safety and Environment Manager, United Heineken Breweries LLC.