19.11.2021
On the 18th of November 2021 the AEB Compliance & Ethics Committee ran an online open event  titled "Compliance for European and International Business in Russia: Trends and New Challenges".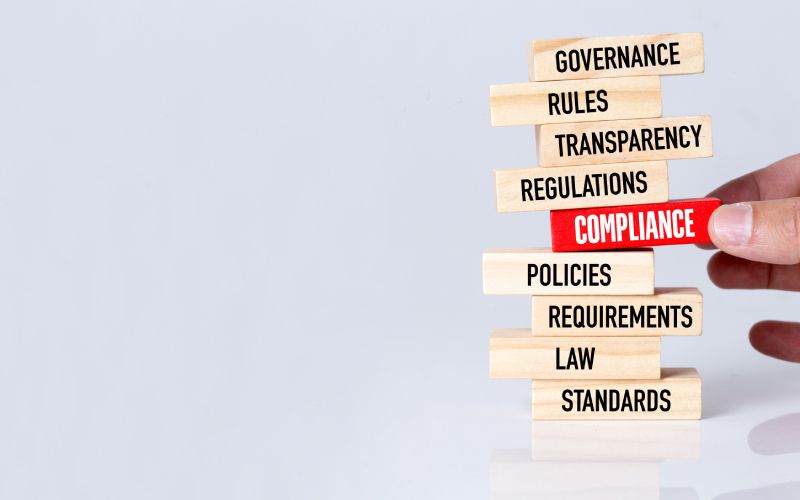 The topic of ethics & compliance risk management has been developing rapidly in recent years, both in Russia and worldwide. The specifics of compliance requirements and implementation vary depending on every company's sector of activity. 
At the webinar Ekaterina Sheveleva, Director of Legal Department, Barry Callebaut NL Russia LLC, RBEN Gender Ethics Director and Lyudmila Aitova, Local Compliance Officer, Anti Money Laundering Coordinator, Mercedes-Benz Russia AO shared their views on the topic of the New Ethics and how the Russian Companies are dealing with the new challenges.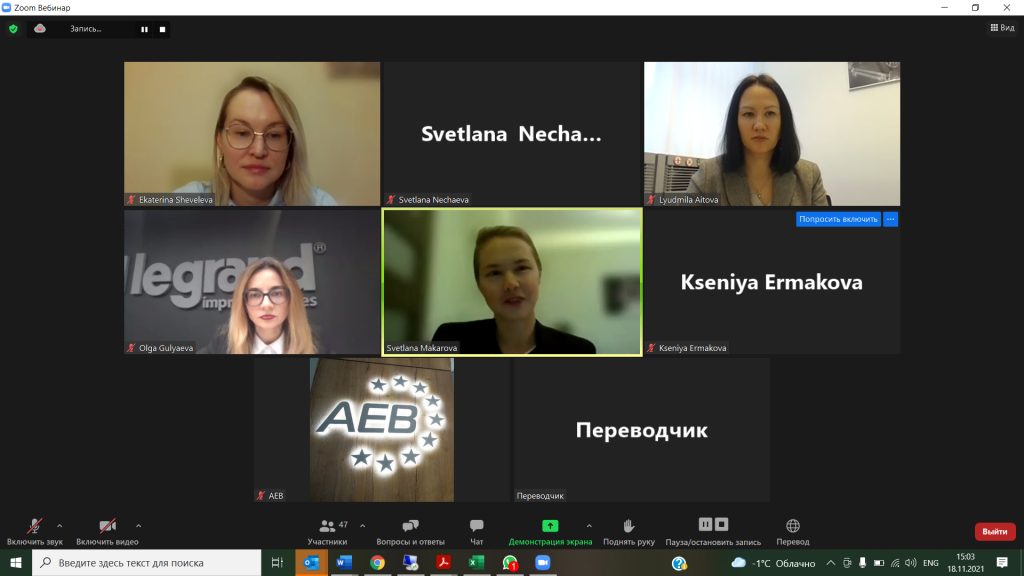 Olga Guliaeva, Director of Legal Department, Compliance Officer, Legrand Russia & CIS talked about "Legrand" experience of moving from a formal approach in compliance to practical results in her presentation.
The event was moderated by Svetlana Makarova, AEB Compliance & Ethics Committee Chair.