23.05.2017
The Association of European Businesses sends all the British people its deepest and most sincere condolences for the terrorist attack which took the lives of nineteen of your citizens in Manchester on Monday.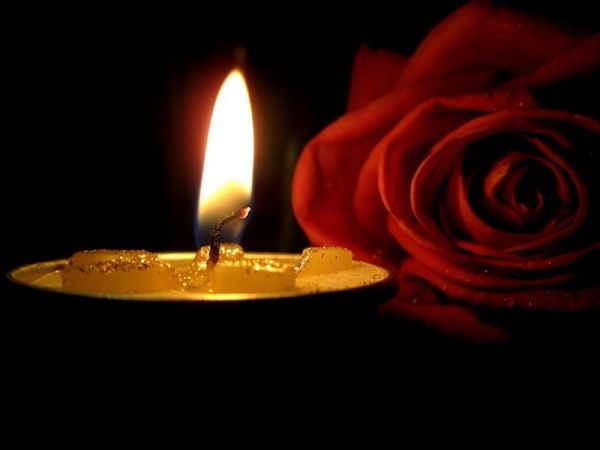 The European business community stands in solidarity with the United Kingdom with whom it shares the values of democracy, freedom and tolerance.
Our thoughts and prayers are with the families and relatives of the innocent victims. We wish a prompt recovery to those who have been injured during this tragedy.