27.03.2018
The Association of European Businesses in Russia (AEB) expresses its deepest condolences to the victims of the deadly fire at the Kemerovo shopping mall.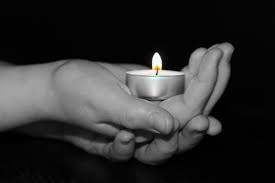 Our thoughts and prayers are with the families and relatives of the innocent victims. 
We wish a prompt recovery to those who have been injured during this tragedy.
Gans und Tanz invitation 2018_ENG.pdf

View/Open
2018.10.18_Программа_RUS.pdf

View/Open
2018.10.18_Programme_ENG.pdf

View/Open