04.02.2021
On February 04, 2021, the AEB Real Estate Committee held an open webinar on cost prediction standards for design and construction projects.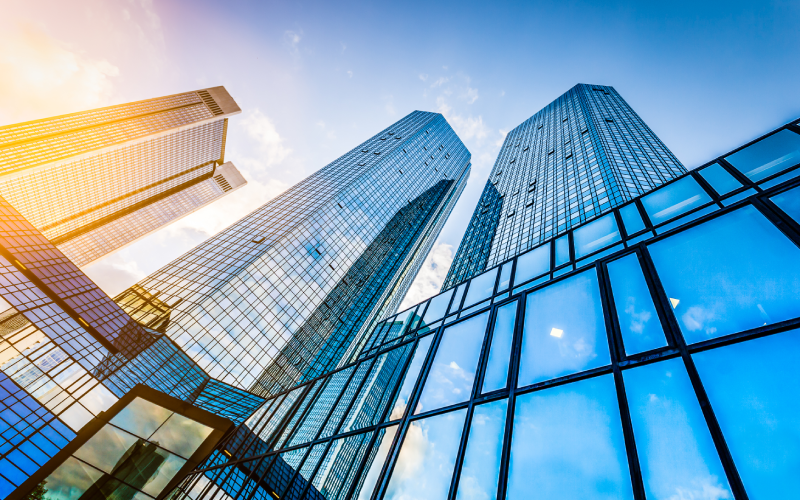 Tadzio Schilling, AEB Chief Executive Officer, welcomed the audience with an opening speech. He noted that the participants will have a unique opportunity to learn about the international methodology, which allows to estimate the costs of the project at an early stage and minimize the risks of mistakes in projects.
The moderator of the discussion was Tatjana Kovalenko, Chair of the AEB Real Estate Committee, Deputy Director General, SENDLER & COMPANY. Giving the floor to the main speakers of the webinar, she stressed the need to find a balance between striving to localize any global concept and keeping its universal principles as the base model, for which purpose international standards are developed.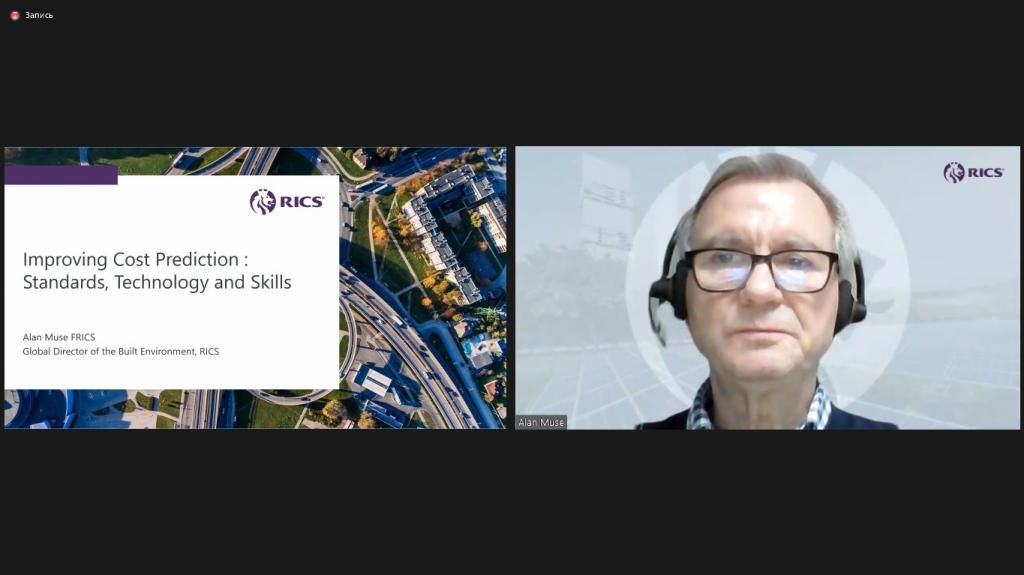 As an example of such a global, but flexible system of standardization of processes, an international methodology of cost analysis in the construction industry was introduced to the participants of the meeting. Alan Muse, FRICS, Global Director of Built Environment at RICS, shared his expertise in this area and his experience in analytics and forecasting. According to him, the very need for a standardized formulation of such experience arose under the influence of significant changes in design and construction technology in recent years. According to the presented approach, which found its methodological implementation in the International Construction Measurement Standards (ICMS), systematic approach is of key importance when forecasting costs. The expert explained that the systematic approach is revealed in the chain of data collection, analysis and forecasting; in the (re)evaluation of all the stages of the project life cycle, which is carried out regularly, on a unified methodological basis, for all the stakeholders; in dealing with risks; and finally, in the applied communication strategies. This shows that ICMS standards require a significant expansion of both the data used, and the range of skills needed for specialists in cost prediction.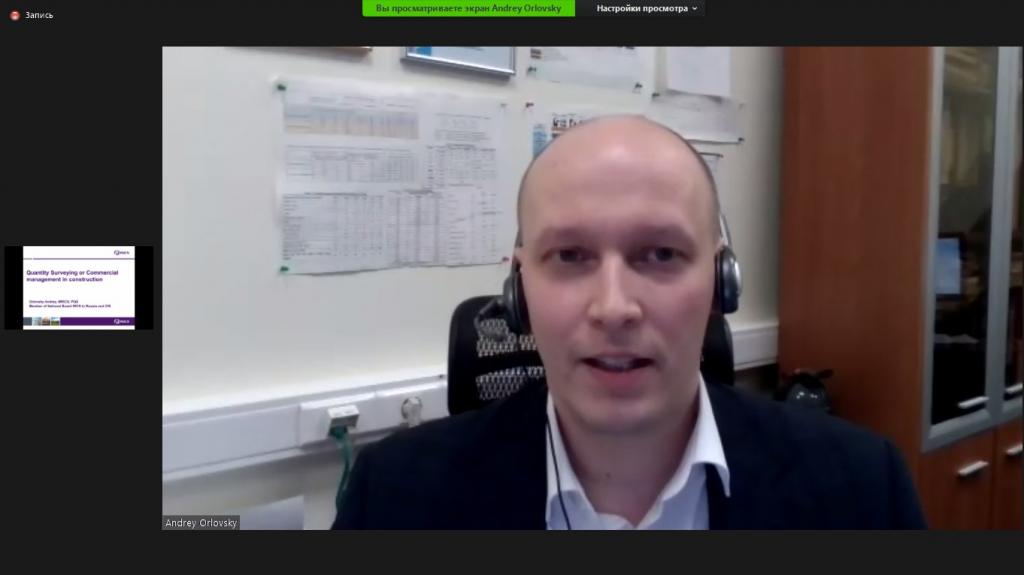 The Russian experience with cost prediction and valuation standards also got due attention:  Andrey Orlovsky, MRICS, Member of the National Board, EuroChem Strategic Project Manager, was talking on its specifics. After describing the practice of adoption of ICMS by some Russian companies, the speaker explained the advantages of such a choice: he described in detail the stages of project management in cost estimation, and showed how the application of standards brings uniformity into the estimation, helps increase transparency in its formation, identifies possible deviations, and compares investment project options. Finally, Andrey Orlovsky noted that the use of global methodologies in local markets may become a convenient tool for communication not only between companies working in different countries, but also between participants in the same market, as they are provided with a unified, fixed and understandable to all parties system of terms, processes and interactions.