17.05.2022
The AEB Customs & Transport Committee continues its weekly webinars "Crisis Update: Customs and Logistics".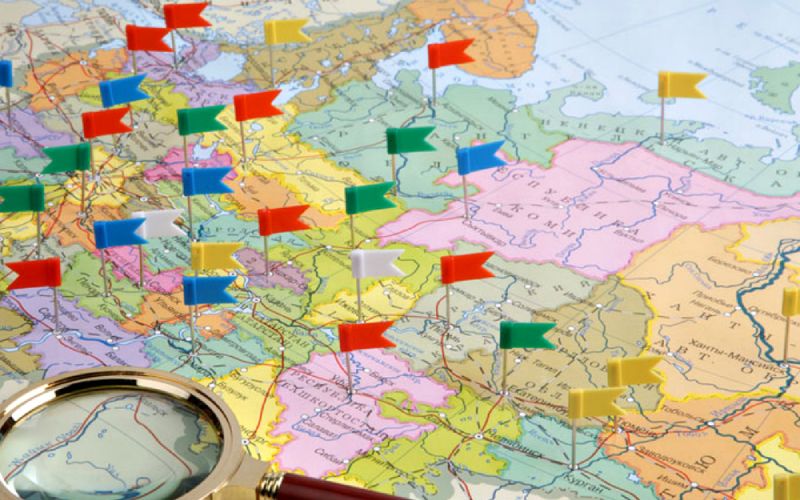 The event on May 17, 2022, was moderated by Vadim Zakharenko, AEB Customs & Transport Committee Deputy Chair, who gave an overview on the situation with the reloading formalities on automobile transport in the Republic Belarus. 
This time, the following experts joined the discussion: Julia Bikasheva, Manager, Customs Operations Development, DHL, and Christoph Dullaert, General Manager, Rhenus Intermodal Systems. 
Julia Bikasheva presented the practical application of Government Decrees No. 311 and 312 while exporting goods. 
Christoph Dullaert described possible ways of the goods import into Russia by rail, avia, sea and road transport.