07.06.2022
On June 7, 2022, the AEB Customs & Transport Committee hosted its webinar "Crisis Update: Customs and Logistics". 
Wilhelmina Shavshina, the AEB Customs & Transport Committee Chairperson, Alexey Misailov, Sales and Marketing Director, FM Logistic Russia, and Ekaterina Sevostianova, Senior Consultant, EY, gave an overview on the current logistics and customs situation.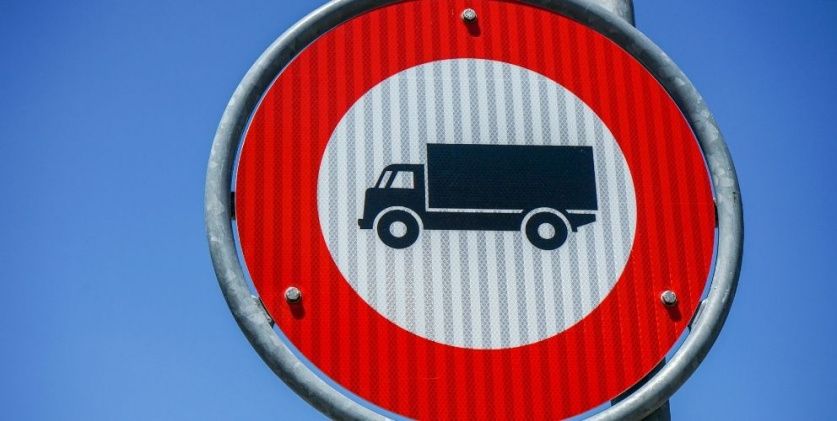 The 5th package of EU sanctions banned trucks registered in Russia and Belarus to operate on the EU territory. Alexey Misailov described several options how to deliver goods excluded from the EU ban (pharma, mail and agriculture) from EU to Russia. 
Ekaterina Sevostianova gave a legal update regarding customs operations. 
The experts also discussed the latest changes in legislation related to the customs issues and support measures. 
Further webinars will take place once in two-three weeks due to a certain stabilization in the logistics sector.