18.10.2022
On October 18, 2022, the webinar of the AEB Customs and Transport Committee "Crisis Update: Customs and Logistics" was held, where Vadim Zakharenko, Deputy Chairman of the AEB Customs and Transport Committee, IRU General Delegate to Eurasia and Inna Elisanova, Director, Global Trade and Customs, B1.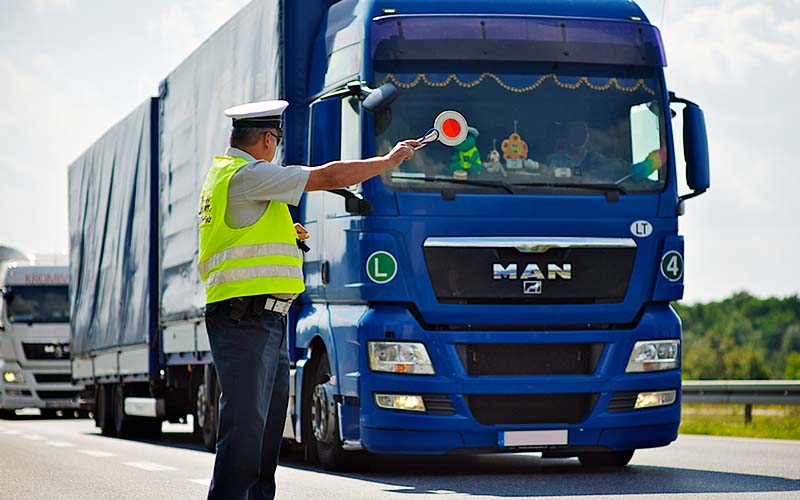 The experts presented an overview of the logistic situation in connection with the entry into force of Decree of the Government of the Russian Federation No. 1728, which established restrictive measures for international road transport. 
The ban is established in relation to bilateral transportation, transit transportation, transportation from or to the territory of a third state. The list of exceptions includes postal items, transportation to the Kaliningrad region and a wide range of goods. 
The participants of the discussion also talked about the development of customs monitoring and self-examination of the foreign economic activity function of companies in the context of the FCS experiment.