19.07.2022
On July 19, 2022, the AEB Customs & Transport Committee organized its traditional webinar "Crisis Update: Customs and Logistics". This time a special guest from Belorussia, Dmitry Bashko, Business Development Director, RTL Alliance, European-Belorussian Business Association (EBBA), was invited.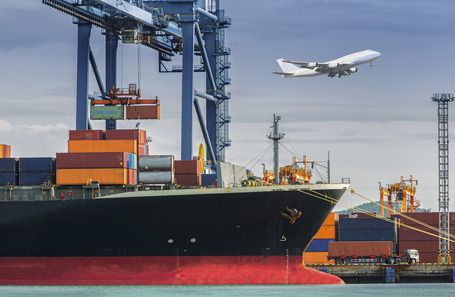 He described the opportunities of goods delivery from EU to Russia via Belarus applying to some categories of goods under sanctions, as sanctions lists differ for Russia and Belarus.
Roman Yakimov, Head of International Business Development Group, FM Logistic, presented opportunities of goods delivery by sea, rail and road transport. 
Irina Mayboroda, Head of Customs Procedures Development, DHL Global Forwarding, gave an overview of the changes in the customs procedure application for processing in the customs territory, which shall enter into force on August 27, 2022.