30.08.2022
On August 30, the webinar "Crisis Update: Customs and Logistics" was held, organized by the AEB Customs and Transport Committee.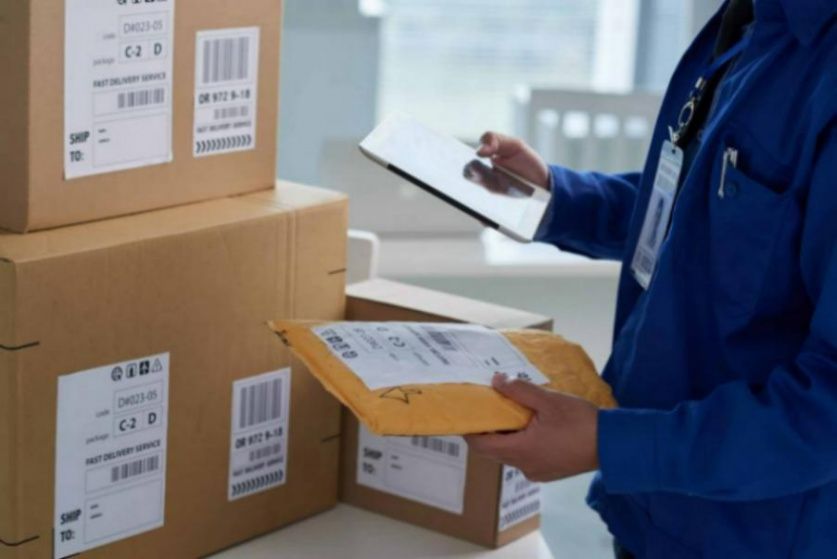 Viktor Tkach, Commercial Director, Nawinia, spoke in detail about the possibility of delivering goods through Turkey, described the features of customs clearance, bank transfers for transportation and customs clearance of goods. 
Andrey Baranets, Senior Consultant, B1, explained the features of importation and labeling of products subject to conformity assessment with mandatory requirements in 2022, pointing out that simplifications in the field of conformity assessment are short-term. 
In this regard, AEB member companies need to intensify their efforts to maintain the simplified procedure. The AEB Customs and Transport Committee, represented by the Chairman of the Committee, Wilhelmina Shavshina, is ready to provide support in this issue.