01.07.2022
On July 1, 2022, the regular AEB webinar "Crisis Update: Sanctions and Countermeasures" was held. The experts gave an update on the latest Western sanctions and regulation on personal data.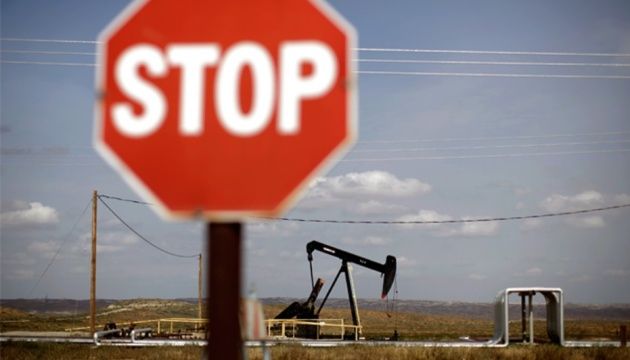 Tadzio Schilling, AEB CEO, spoke about the draft laws that have been tabled this week and further AEB plans regarding these draft laws, as well as summarized the results of AEB participation in the St. Petersburg International Legal Forum. 
Stepan Guzey, Partner, Lidings, talking about the EU sixth package of sanctions, focused on rules regarding crude oil and petroleum and prohibitions for consulting services. He also described US prohibitions on gold and UK sanctions on aviation. 
Anastasia Petrova, Of Counsel, ALRUD Law Firm, presented an overview of the amendments to the Law on persona data (Federal Law #152), in particular, new responsibilities on data security, extraterritorial application, and new rules for cross-border data transfer.