04.05.2022
On April 29, 2022, AEB held its weekly webinar "Crisis Update: Sanctions and Countermeasures".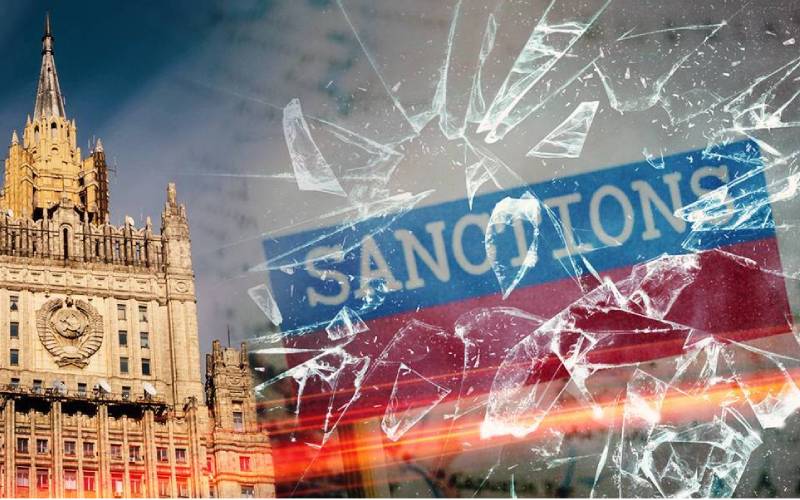 Natalia Abtseshko, Head of International projects group, VEGAS LEX, told about the fifth package of the EU sanctions and recent initiatives in the US sanctions. She made an update of the recent restrictions in trade, transport, aviation and increased pressure on evading sanctions.
Alexey Nazarchuk, Head of Legal Department, AEB, talking about the draft law on foreign agents presented the criteria necessary for the recognition of an individual or legal person as a foreign agent. He also made an overview of prohibitions and liability that arise in case of such recognition.
Arzu Tofigli, Lawyer, Carnelutti Russia Law firm, focused on issues, updates and practical aspects related to sanctions and force majeure, in particular she told on the draft law #92282-8 on anti-sanction amendments