08.07.2022
On July 8, 2022, AEB held its regular webinar "Crisis Update: Sanctions and Countermeasures". This time the experts answered the following questions: who are foreign agents and what to do with bank guarantees in the context of sanctions.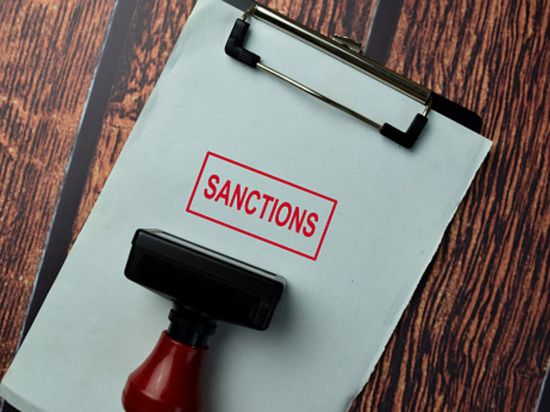 Opening the webinar, Tadzio Schilling, AEB CEO, shared the latest updates on AEB activities, in particular, tax conference and recent meetings with state departments on the issues of pharmaceutics and chemical industry. 
Alex Stolarsky, Partner, Schneider Group, explained what it means in practice if someone considered foreign agent, what duties and prohibitions follow. 
Anastasia Cheredova, Head of Special projects group, VEGAS LEX, talked about sanctions the banking sector has faced. The expert presented a detailed analysis of potential problems with guarantee payments and gave recommendations regarding a "sanction clause" in bank agreements.