09.09.2022
On September 9, 2022, the regular AEB webinar "Crisis Support: Sanctions and Countermeasures" was held. This time it was dedicated to the actual topic of mergers and acquisitions.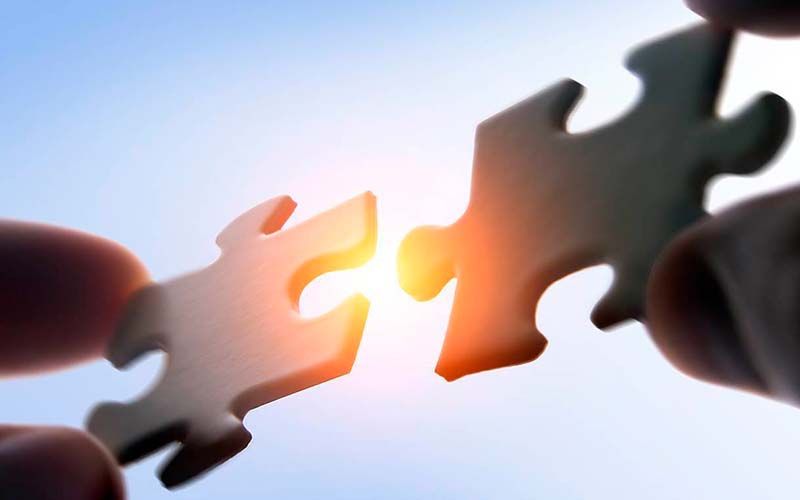 Tadzio Schilling, AEB CEO, opened the event and talked about AEB participation in the Eastern Economic Forum and Moscow Financial Forum. 
Ludmila Eremina, Deputy CEO, Information Agency AK&M, presented the statistics on the number and value of M&A deals for the first half of 2022. The general trends in foreign and Russian investments in various sectors also were presented. 
Alexander Zharskiy, Partner, Head of Corporate and M&A Practice, ALRUD, talked about key terms on the exit of international companies from the Russian market and differences between transactions prior to March 2022 and current practice. 
Alexei Ivanov, Partner, B1, and Julia Zagornova, Head of M&A, B1, noticed significant increase in investors' activity since March 2022 and high interest of bidders to deals involving well-known brands. The experts also identified major risks outlined by the buyers during acquisitions. 
Evgeny Roshkov, Partner, Kesarev, described the practice and trends of obtaining Government approvals for M&A in Russia, the existing authorization procedures and laws regulating the field of M&A.