09.03.2023
On March 9, 2023, a regular AEB webinar "Crisis Update: Sanctions and Countermeasures" was held.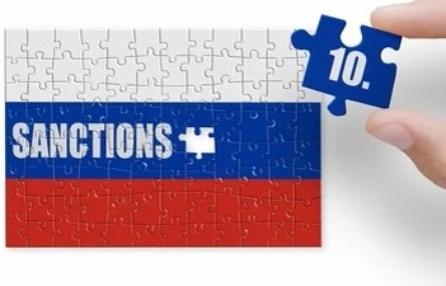 This time our experts focused on US, EU and UK sanctions, including OFAC and BIS latest actions and the 10th EU package. 
Jon Hines, Senior Counsel, Dentons, and Vladimir Efremov, Partner, Melling, Voitishkin and Partners (MVP) made an overview of the latest economic sanctions. 
Andrey Zharskiy, AEB Finance and Investments Committee Chair, Partner, ALRUD Law Firm, moderated the webinar.