14.02.2023
On February 14, 2023, a regular AEB webinar "Crisis Update: Sanctions and Countermeasures" was held. This time it was devoted to the practical aspects of government approval of transactions, as well as changes in the law on foreign investment.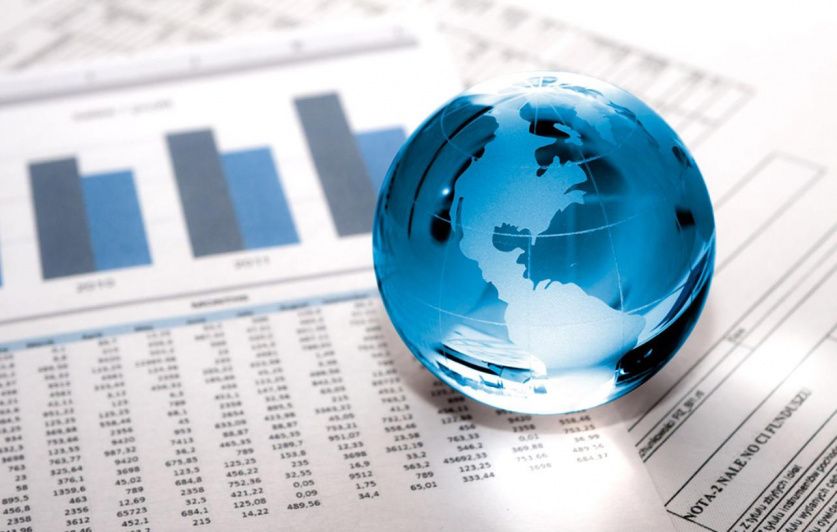 Andrey Zharskiy, AEB Finance and Investments Committee Chair, Partner, ALRUD Law Firm, moderated the event.
Tadzio Schilling, AEB CEO, traditionally presented an overview of the Association's processes and discussed regulatory issues.
German Zakharov, Partner, ALRUD Law Firm, spoke about the rules for regulating transactions by the Government Subcommittee and changes in legislation that have appeared since December 2022.
Evgeny Roshkov, Managing Partner, Kesarev, presented the key criteria for paying dividends and spoke about practical cases.
Nadia Goreslavskaya, Partner, Melling, Voitishkin and Partners (MVP), explained the functions of the Government Commission and Subcommittee and the new procedures under Federal Law No. 160 and Federal Law No. 57.