16.09.2022
On September 16, 2022, the webinar was held in the format of a briefing by Annette Kyobe, International Monetary Fund Resident Representative for Russian Federation.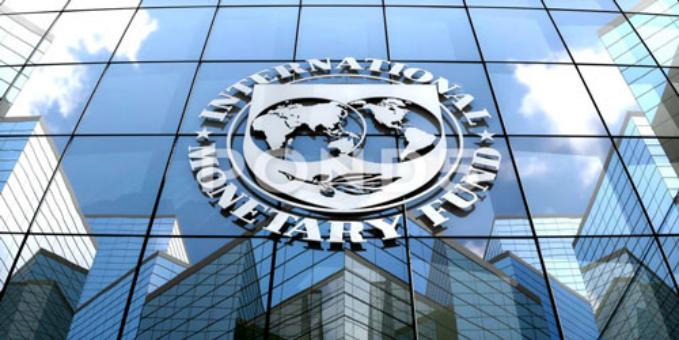 Continuing the fruitful cooperation of the Association of European Businesses with Ms. Kyobe and IMF in Russia, the briefing provided an opportunity for participants to discuss the most recent IMF economic data from the first hand, as well as the Russian economy in the global context. 
Annette Kyobe noted the severe economic effect of the sanctions, by the way she pointed out the stabilization of the Russian economy going into the 2d part of 2022 and the broad-based recovery. Measures of the Bank of Russia, support for domestic demand, as well as transferred flows of crude oil from the EU to China and India and many other factors have been taken into account in the IMF forecast. So the revision from the estimate before the conflict is only minus 17 p.p. Despite the observed resilience, a lot of uncertainties were also taken into consideration.