18.10.2022
On October 17, 2022, AEB held its regular webinar "Crisis Update: Sanctions and Countermeasures", this time dedicated to the 8th package of EU sanctions.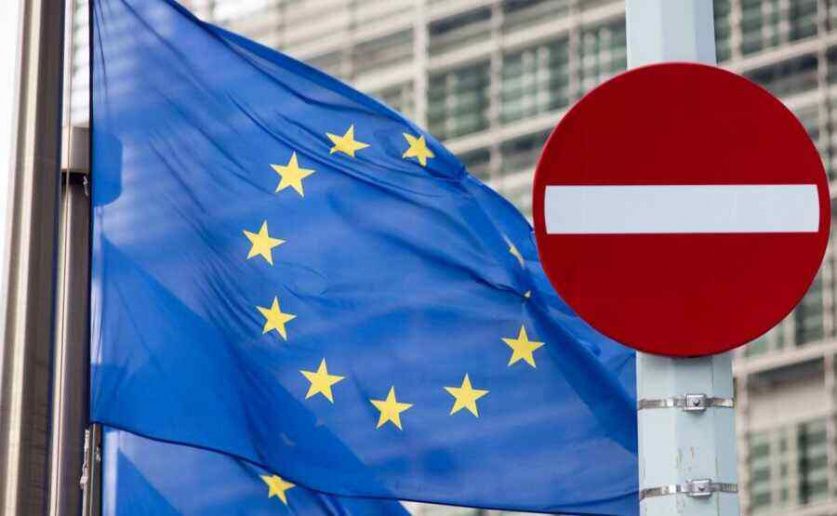 Vladimir Efremov, Partner, Melling, Voitishkin and Partners (MVP), presented an overview of the recent EU sanctions. According to the expert the 8th package presents the development of the previously implemented restrictions, but the interesting fact that it introduces separate grounds for sanctions - assistance in bypassing European sanctions. The expert emphasized Gosznak and Russian Maritime Register of Shipping, that have fallen under the new restrictions, and could have a further impact on mutual trade. Also, extension of the list of restricted services, additional export and import restrictions and prohibition to provide services related to the maritime transport of Russian crude oil and petroleum were discussed. 
Tatiana Mitrova, Research Fellow, Centre on Global Energy Policy, Columbia University, talking about energy aspects of sanctions mentioned that the final oil price cap will depend on lots of factors in the global economy. A package of legislative explanations that should regulate the mechanics of energy sanctions is expected. Overall, Russian oil exports remained at the December 2021 levels. Exports to the EU are declining, but there is diversification to other regions.
Gleb Kovrigin, Senior Associate of Dispute Resolution and Sanctions Regulatory Practices, LEVEL Legal Services, talked about prohibition of legal services in the framework of the 8th sanctions package. The expert clarified what is prohibited, what is meant by legal advisory services, who remains unaffected by the ban on legal services.