20.01.2023
On January 20, 2023, the experts navigated the participants of the AEB regular crisis webinar through the most recent US and EU sanctions with particular focus on the economic, financial and technological impact of the sanctions in the energy sector.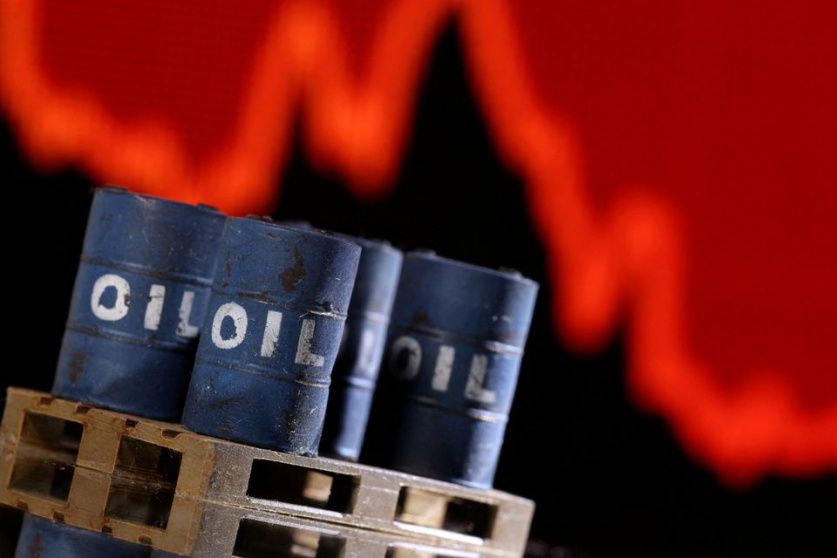 Tadzio Schilling, AEB CEO, opened the event and briefed the audience regarding the topics currently being discussed with Russian authorities.
Laura Brank, Managing Partner, Moscow Head of the Russia Practice, DECHERT LLP, presented an overview of OFAC's latest regulations. Thus, new companies were added to SDN List in December, FAQs clarifying the purchase pf shares in US funds and the ban on new investments in Russia were issued. 
Vladimir Efremov, Partner, Melling, Voitishkin and Partners (MVP), gave an update on the EU 9th sanctions package, involving expansion of the list of sanctioned persons, asset freeze against new banks, restrictions on provision of services, extension of export restrictions. 
Viktor Katona, Lead Analyst, KPLER, presented the forecast for Russian oil production and supply, shared the views on the oil price cap impact and described the changes in reinsurance and shipping.