20.05.2022
On May 20, 2022, AEB weekly webinar "Crisis Update: Sanctions and Countermeasures" took place. This time the event was dedicated to the issues of parallel imports, draft law on external administration, and proposed amendments in the bankruptcy law.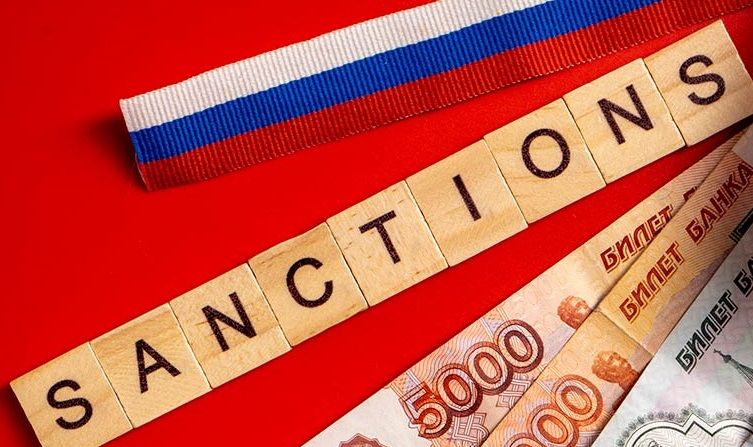 Denis Khabarov, Partner, Baker McKenzie, Chairman of the AEB Working Group on Parallel Imports, presented the AEB position on parallel imports and explained how to work with the list of goods for parallel imports. 
Dmitri Babiner, Partner, CIS Business Tax Services Leader, Tax & Law, EY, described the criteria and application procedure of the draft law on external administration, as well as powers of external administration. 
Alexander Popelyuk, Partner, Lidings, shared the information about proposed changes in the bankruptcy law and nuances of enforcement proceedings.