20.12.2022
On December 20, 2022, AEB held the webinar "Crisis Update: Sanctions and Countermeasures. Transactions and deals with foreign participation".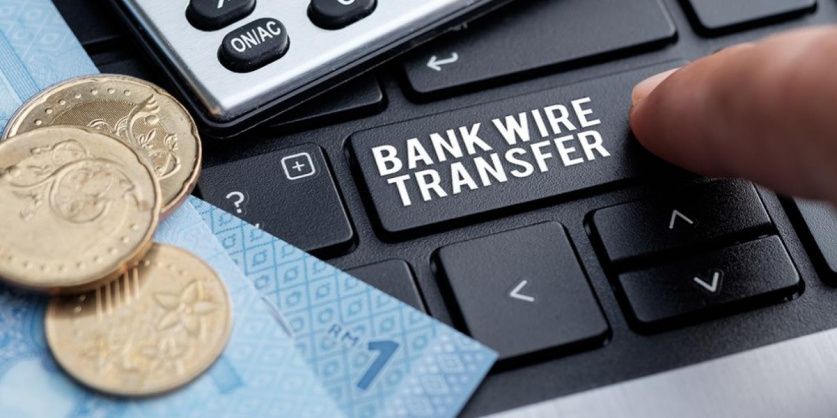 Tadzio Schilling, AEB CEO, in his opening remarks noted that the issue of transactions remains relevant since the beginning of the crisis till nowadays. Withing the year the regulatory framework has been filling up with new laws and the practice of application has been forming in parallel. 
The following experts - Victoria Bortkevicha, Managing Partner, Better Chance, Evgeny Roshkov, Executive Partner, Kesarev and Anastasiya Kayukova, Senior Associate, Antitrust and Regulatory Practice, VEGAS LEX – talked about presidential decrees 737 and 520. The experts clarified the spheres of application of the decrees, regulatory framework and specifics.