22.04.2022
On April 22, 2022, AEB held its traditional Friday webinar "Crisis Update: Sanctions and Countermeasures". This time the event was dedicated to the update of countermeasures and challenges and crisis solutions in the field of labor law.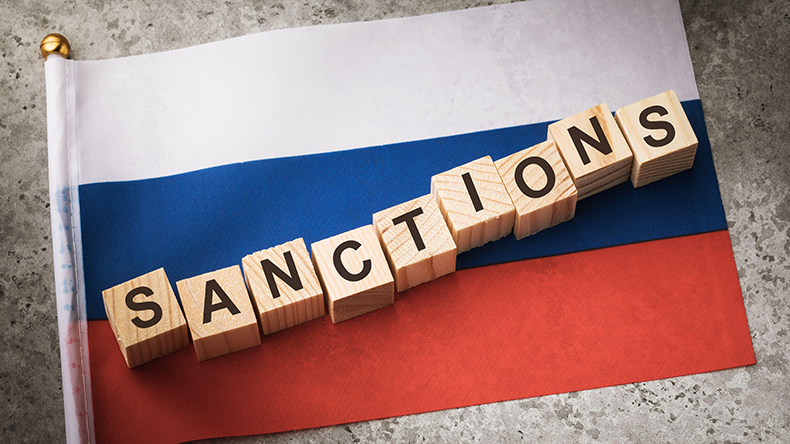 Tadzio Schilling, AEB CEO, told about the active AEB GR program, that was focused this week on the issues of border controls, transport measures, ongoing update on the draft law on external administration and on the issues of parallel import. 
Denis Golubev, Counsel, EPAM, presented an overview of the draft law on the external management, conditions and mechanism for its application and draft law on nationalization. The expert gave practical recommendations to companies: track draft laws, assess the risks, communicate with state bodies. 
Anna Pavlova, Senior Associate, CMS International B.V., told about possible crisis solutions in labor law, in particular such as cost reduction options, remote work regimes.