24.06.2022
On June 24, 2022, the regular AEB webinar "Crisis Update: Sanctions and Countermeasures" took place and was devoted to HR and intellectual property topics.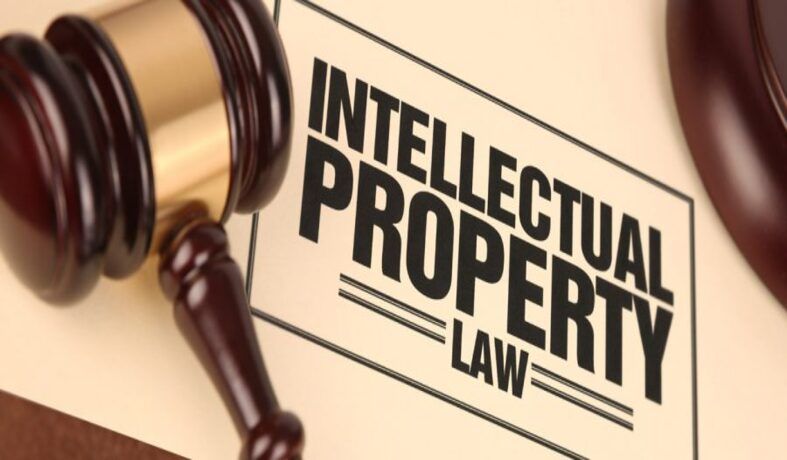 Evgeny Reyzman, Chairperson of the AEB Labour Law Sub-Committee, Counsel, Baker McKenzie, talked about the changes in court practice on labor issues as a reaction to the changed economic situation. The expert presented the statistics on judgments in staff redundancy cases and clarified the problems of terminations by mutual agreements and disciplinary terminations. 
Ilya Khodakov, Senior Associate, ALRUD, described the nuances of legislation in the field of intellectual property, procedure for making payments (under President Decree #322) and IP enforcement practice.